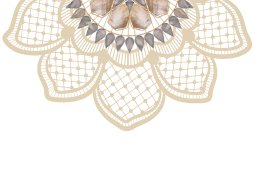 25th anniversary products
Celebrate With Exclusive Products
Beauty products, unique fragrances, home decorations and irresistible accesories; we treasure them all in our special treasury. The magical wonders capture the mythical and nostalgic soul of out brands heritage.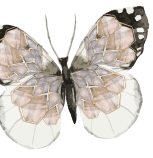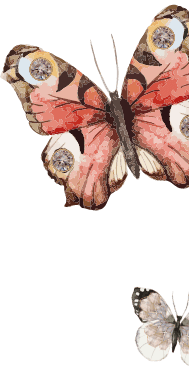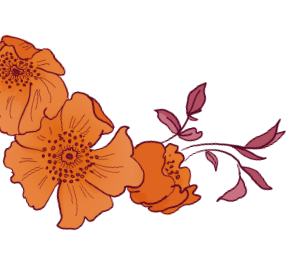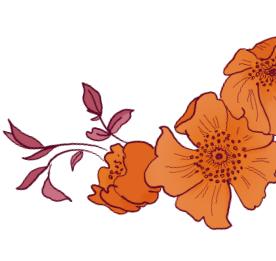 SABON Wonders
Unveil The Treasury Of SABON's Wonders
For our 25th anniversary we're delighted to unlock our treasury and unveil all the magical wonders from the past, present and future that are kept in it.
Discover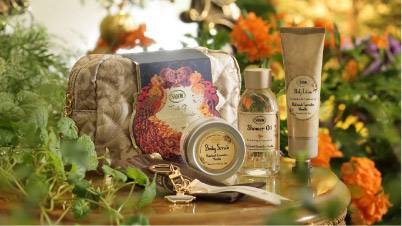 - 1st Wonder -
Celebrating 25 years of Patchouli Lavender Vanilla
Unveil Wonder
Now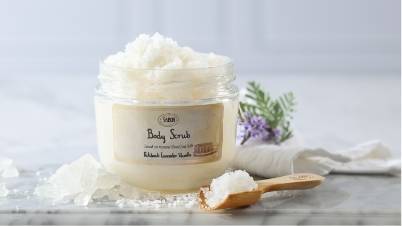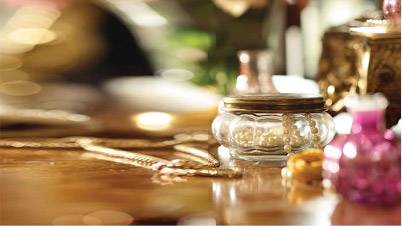 - 3rd Wonder -
Nature's Wonders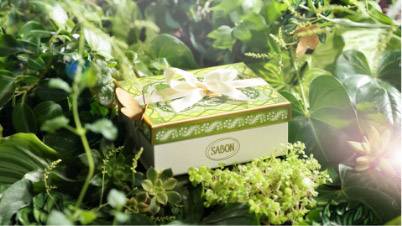 - 4th Wonder -
More To Give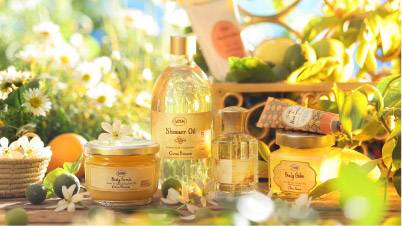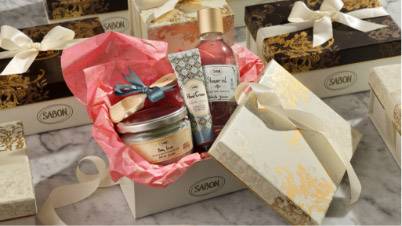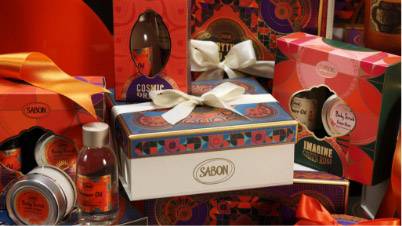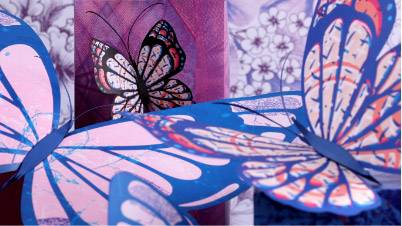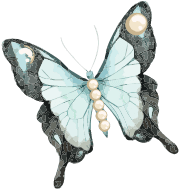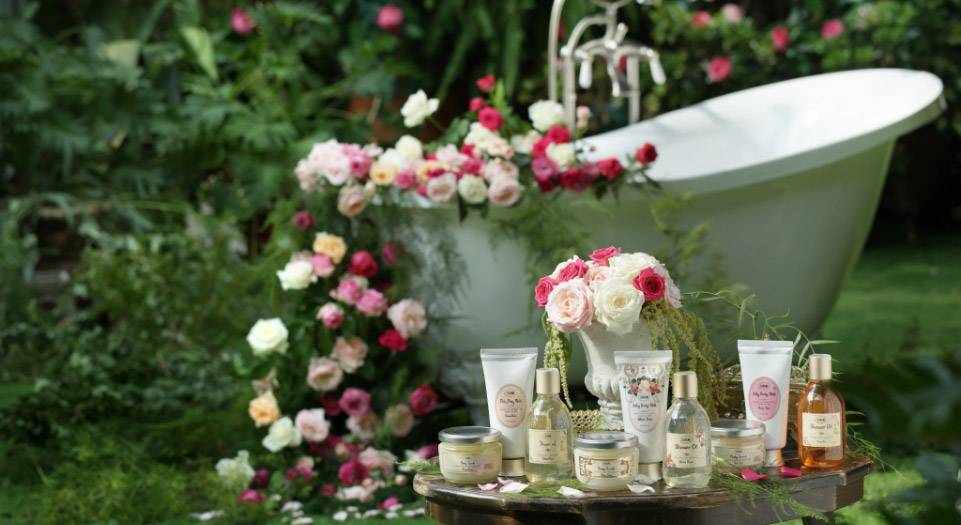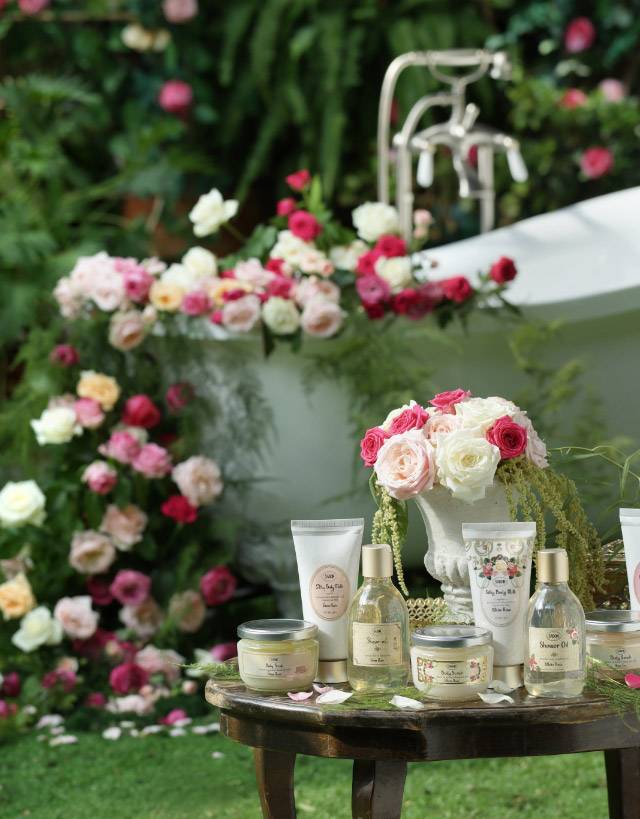 Our heritage
SABON's Moments
We're delighted to share our brand milestones. This is our journey - from the past, through the present and looking forward to the future.
Scroll To Explore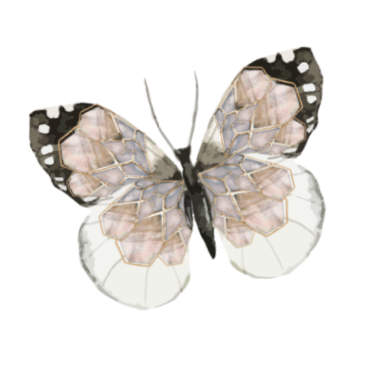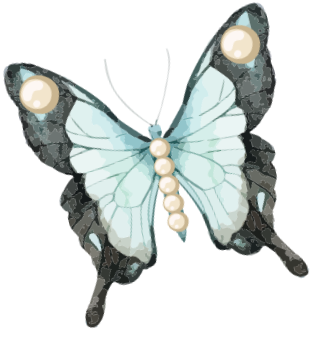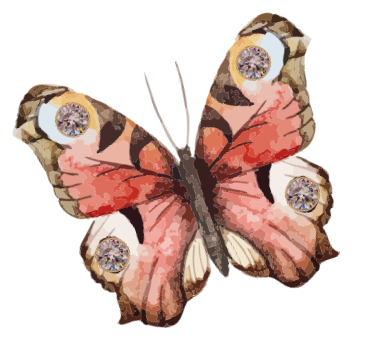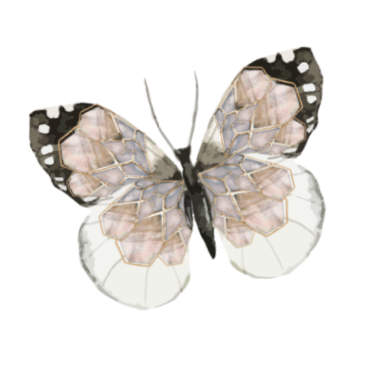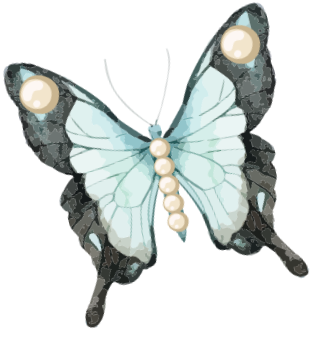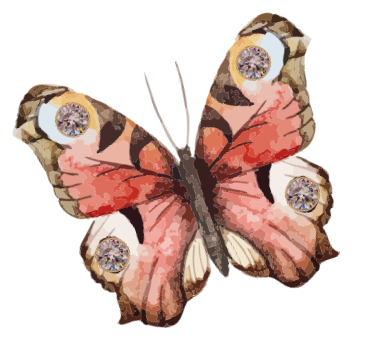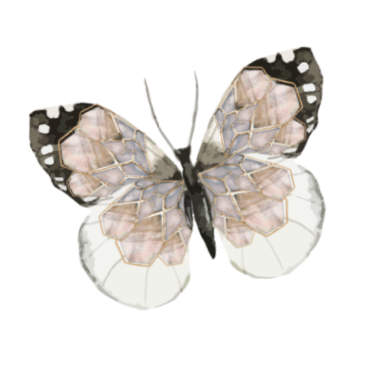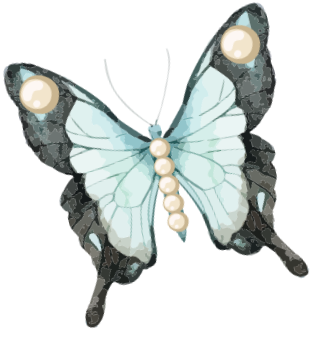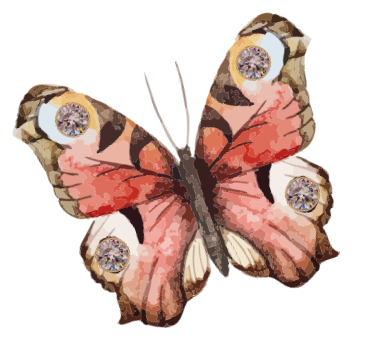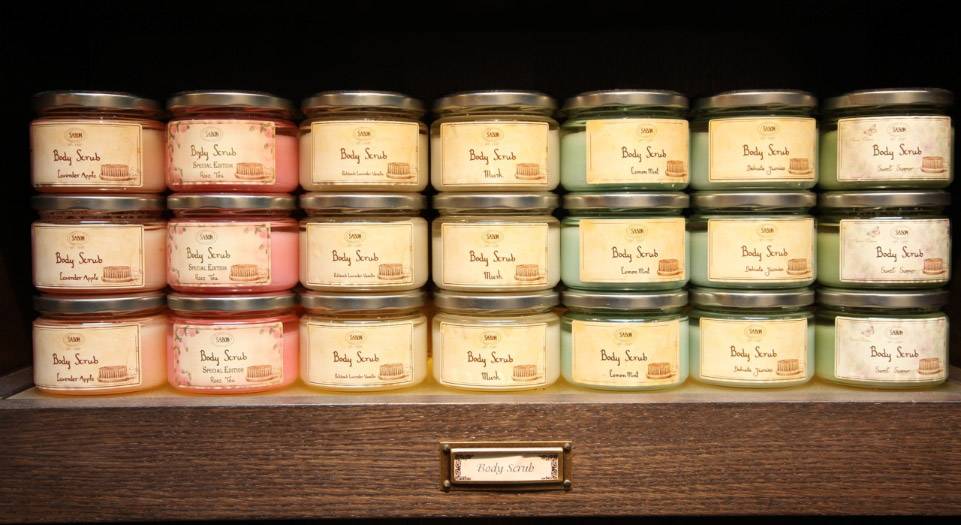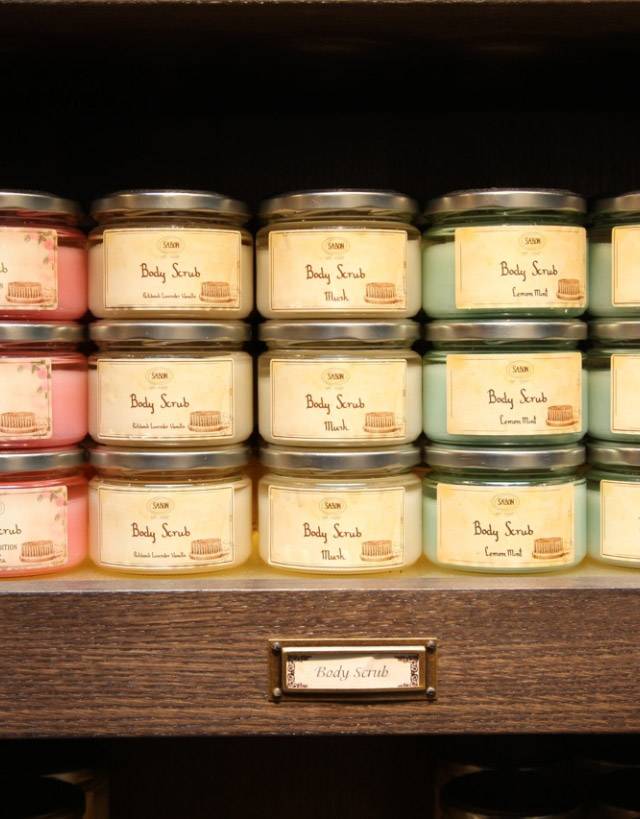 1997
An icon is born - our Body Scrub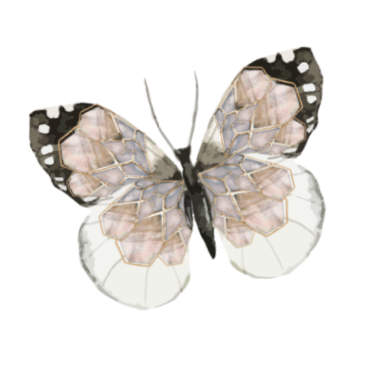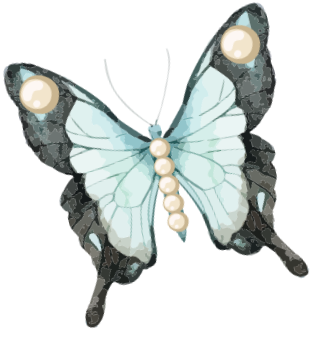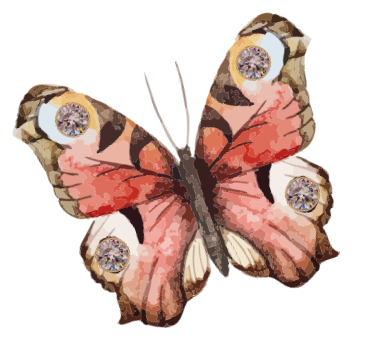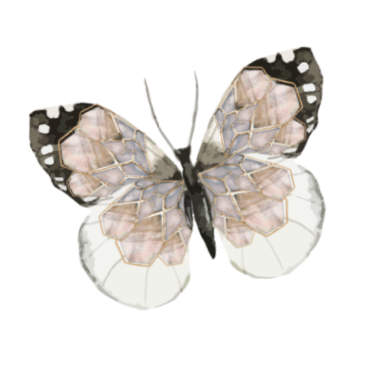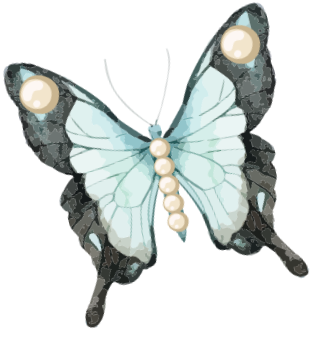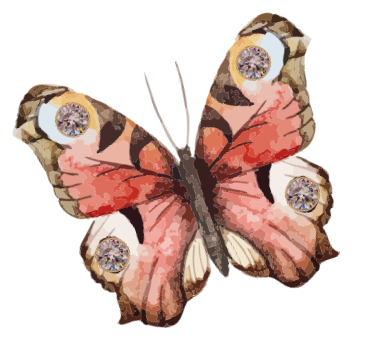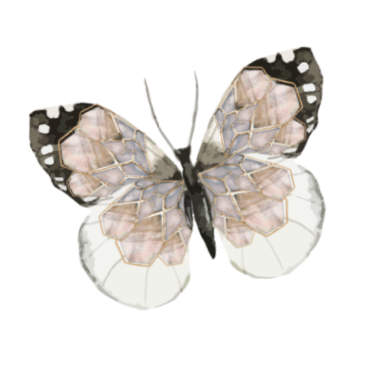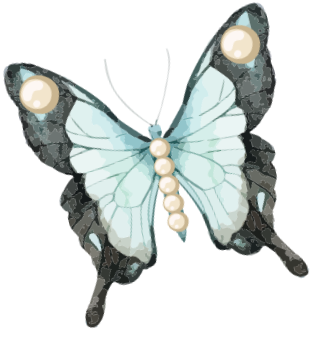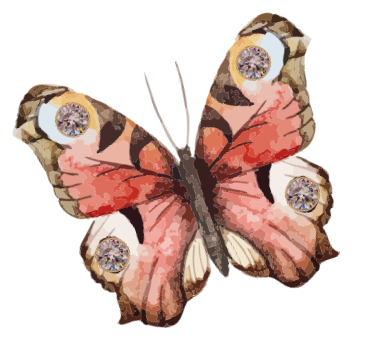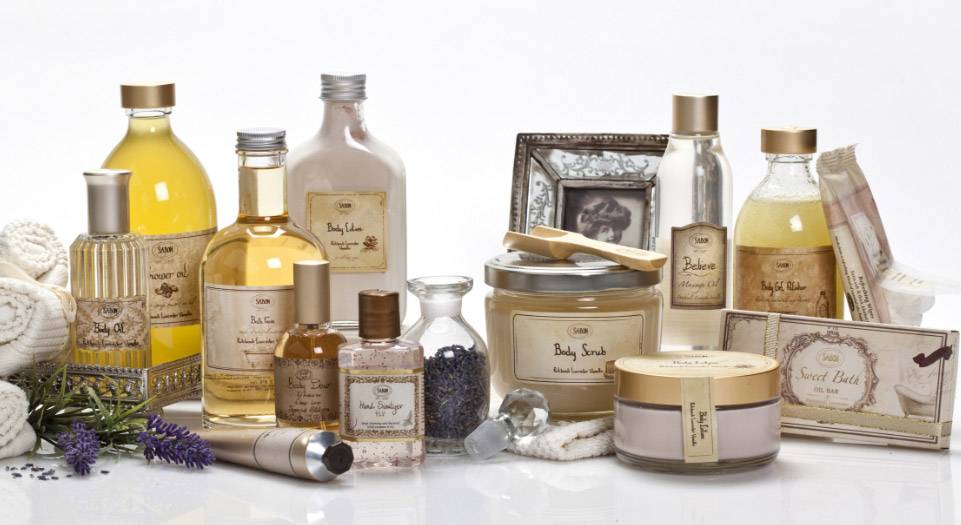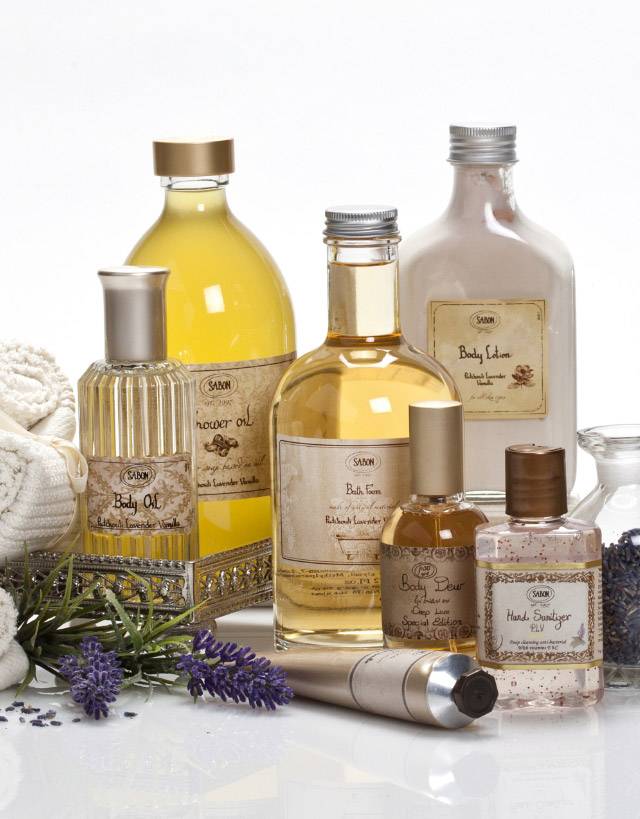 1997
Creation of our signature Patchouli Lavender Vanilla scent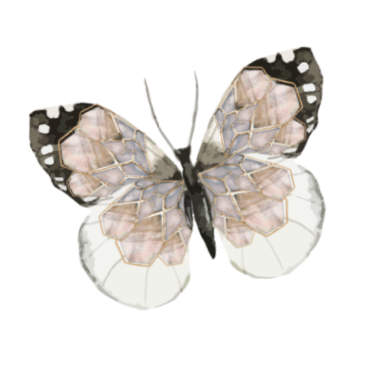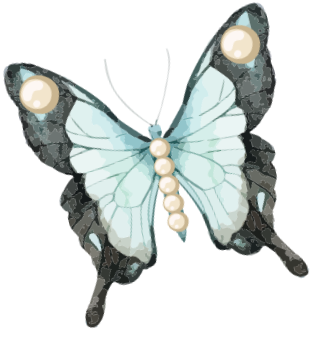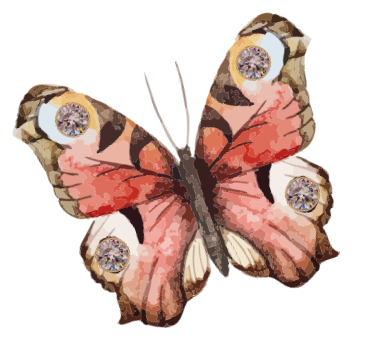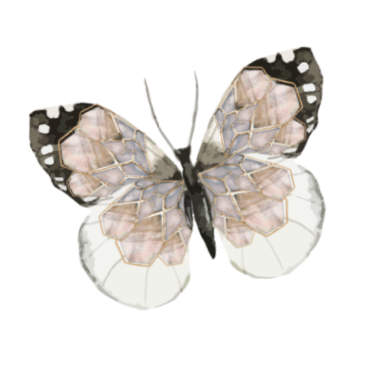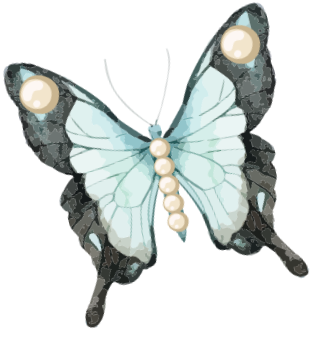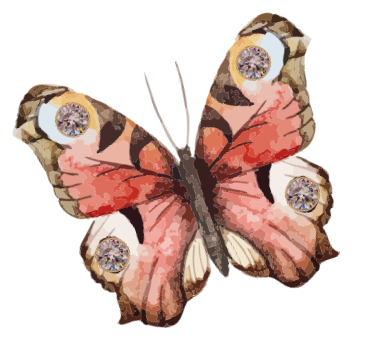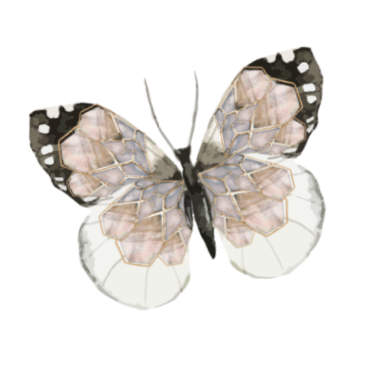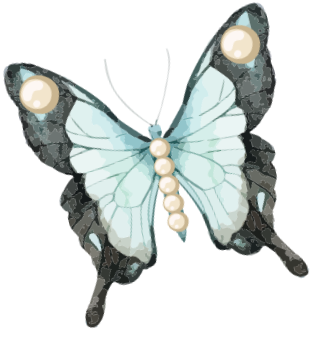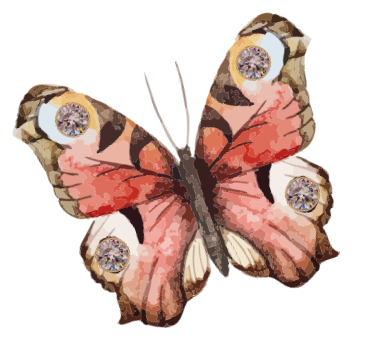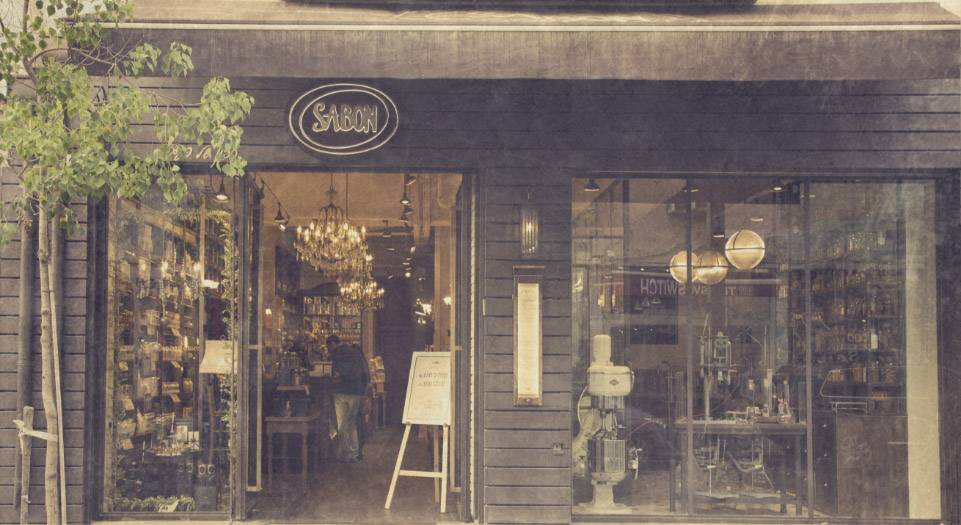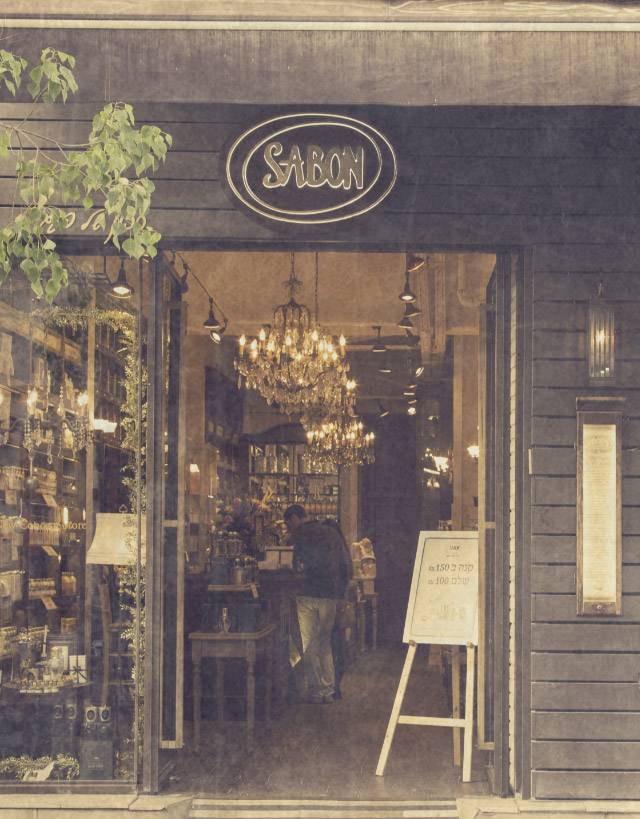 1997
Our first store - Tel Aviv, Israel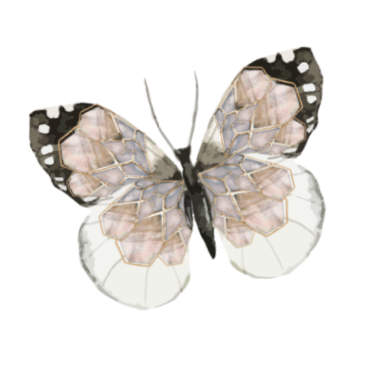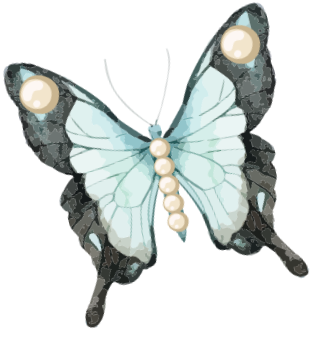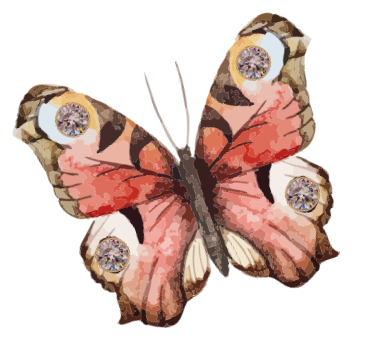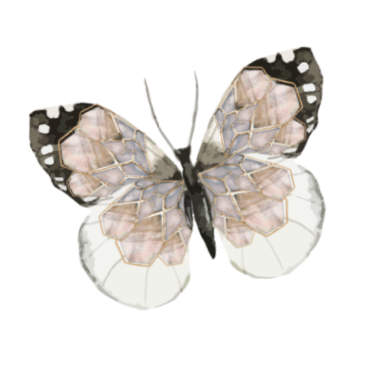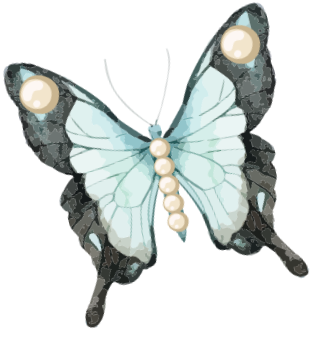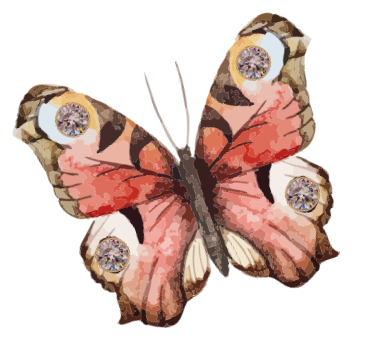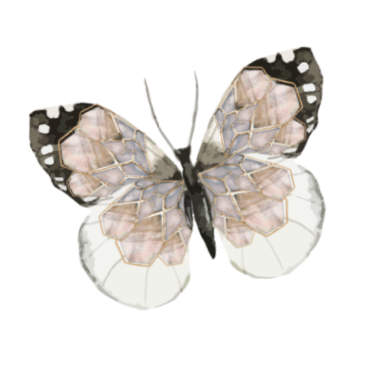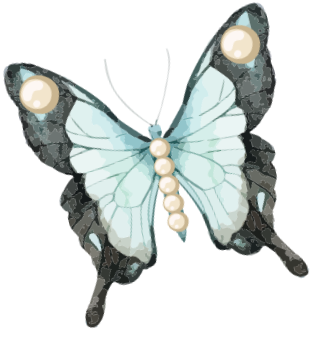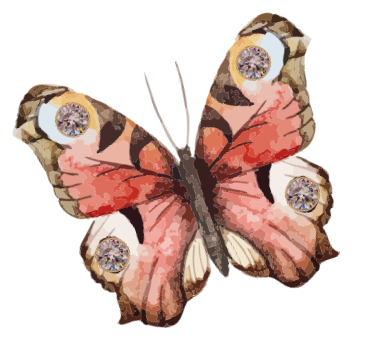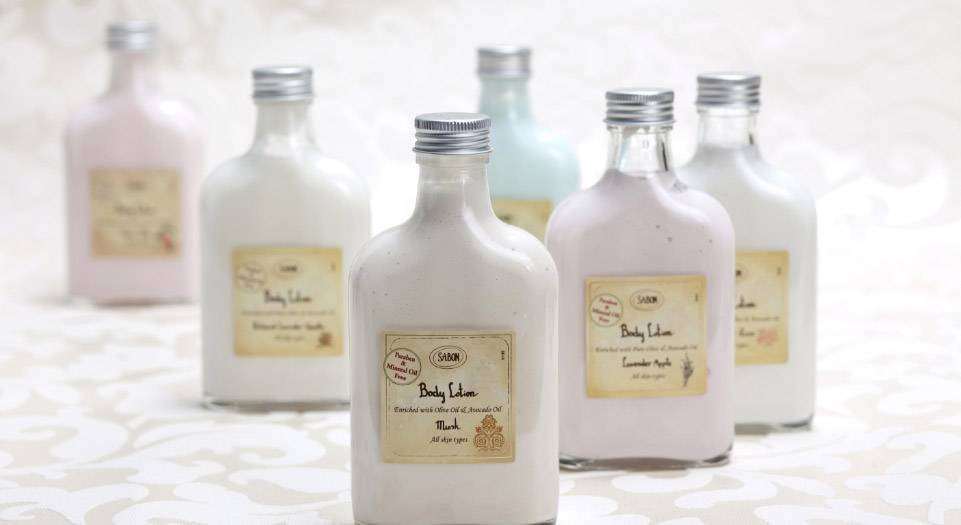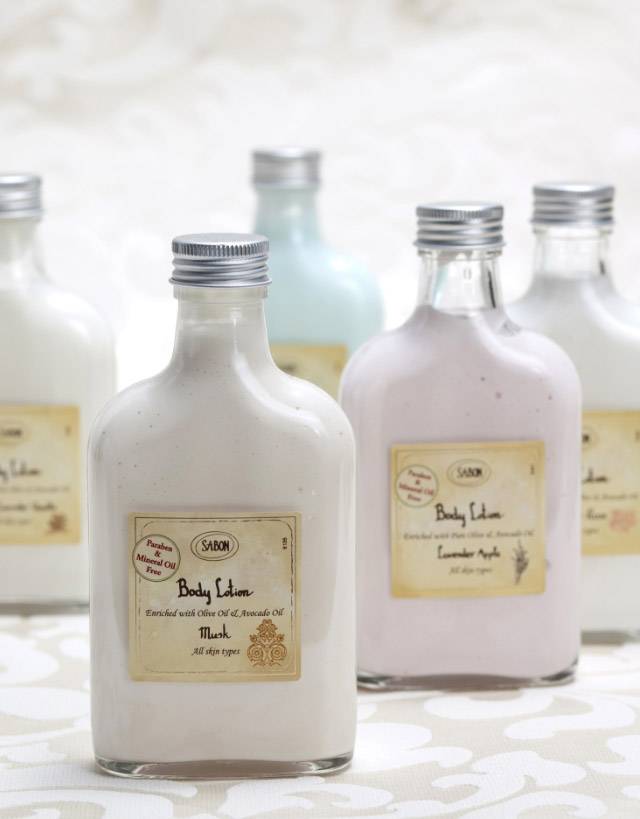 1998
Launching our beloved Body Lotion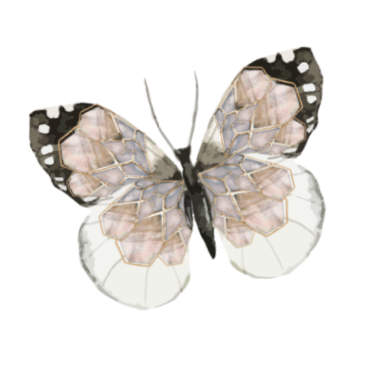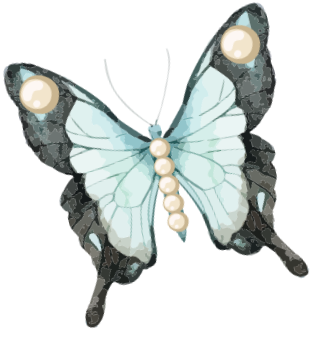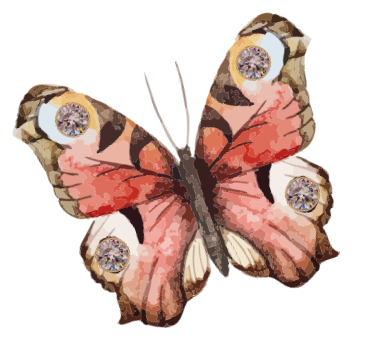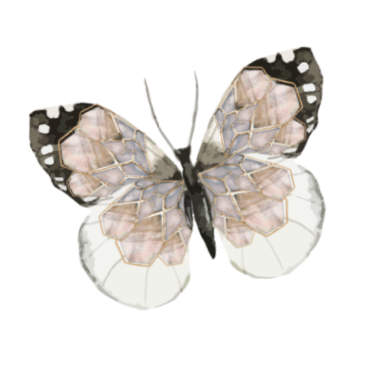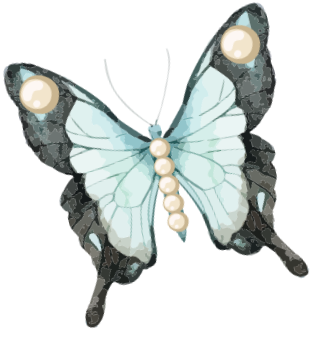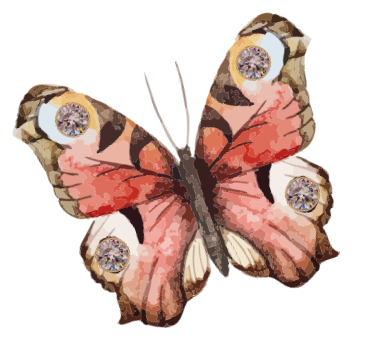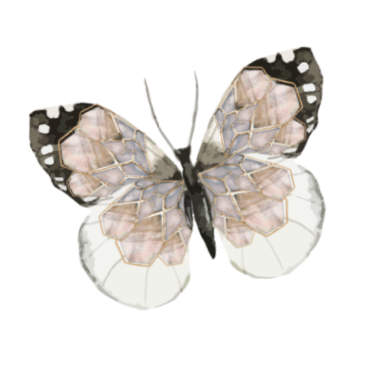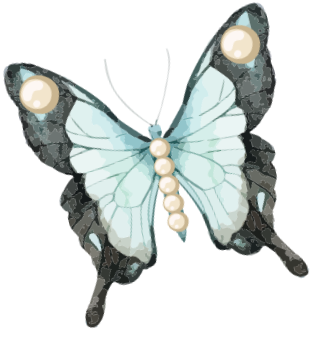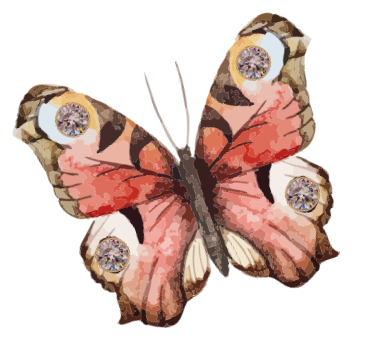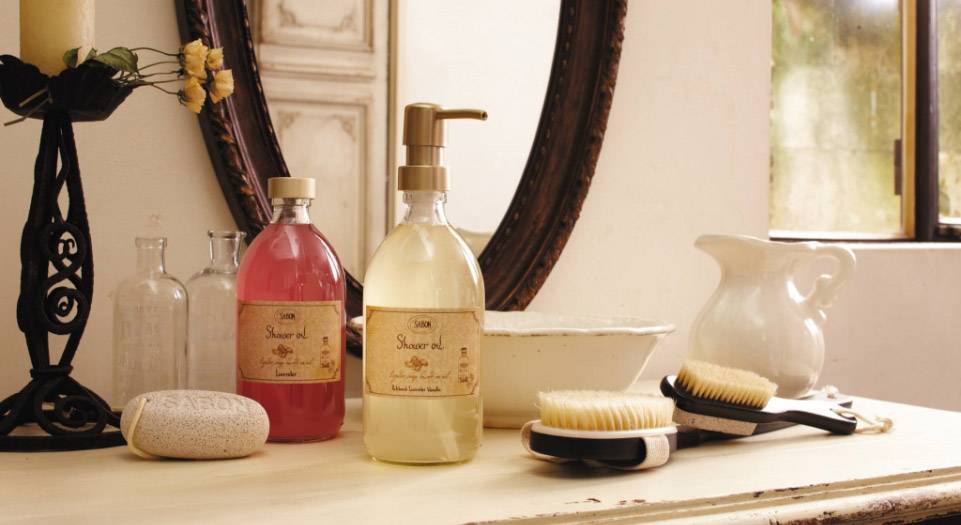 2000
Launching our signature Shower Oil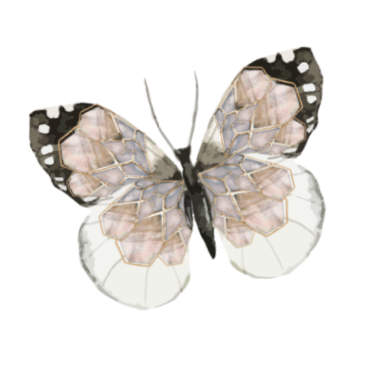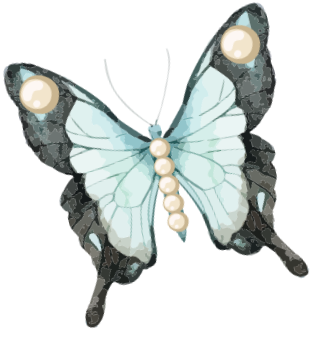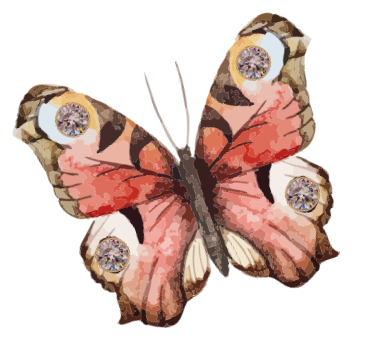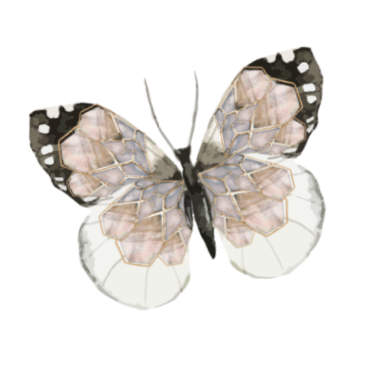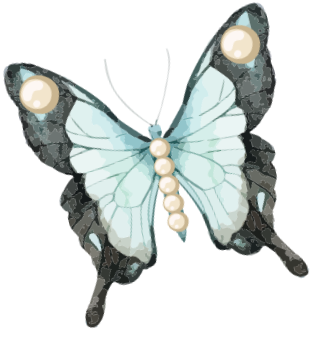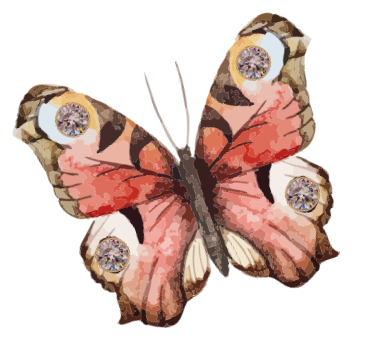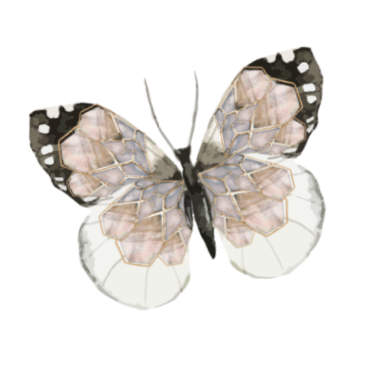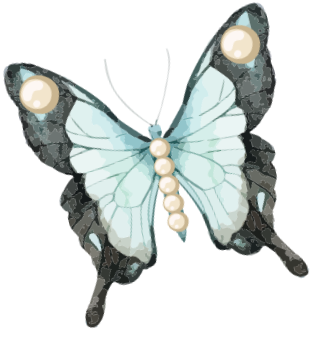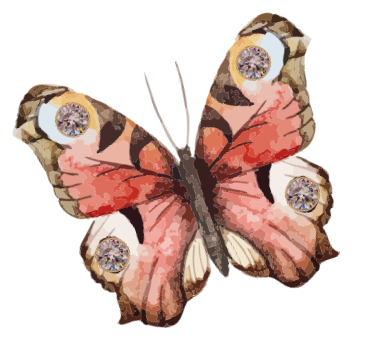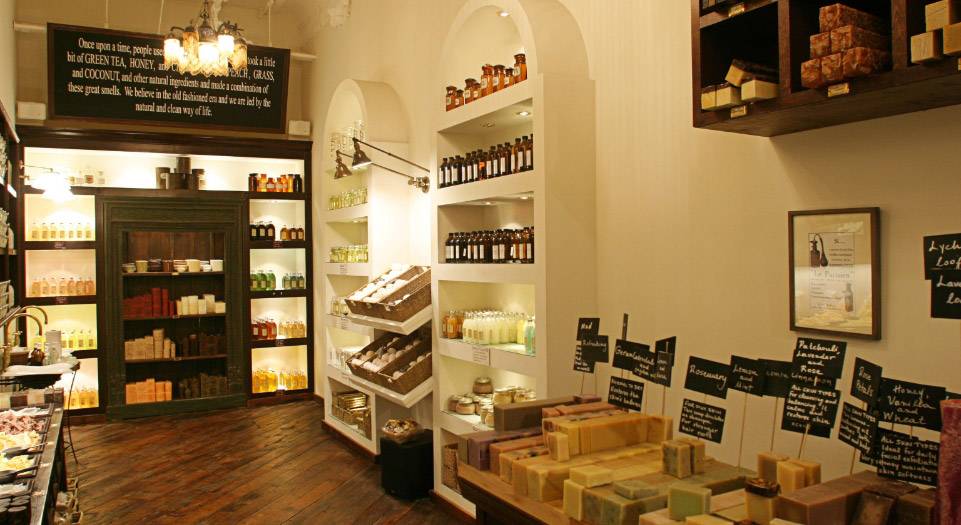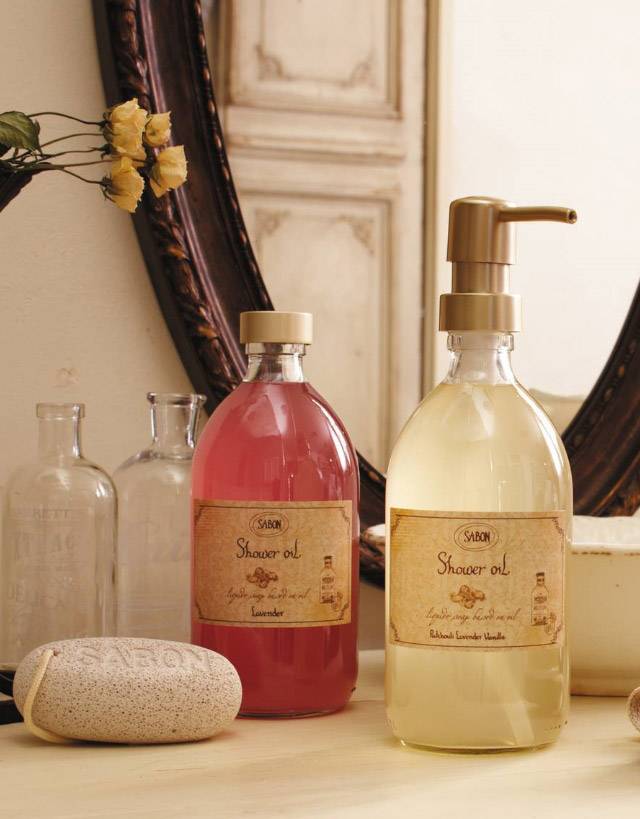 2003
USA opening - our first international store - NYC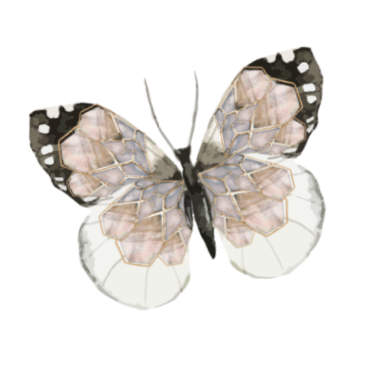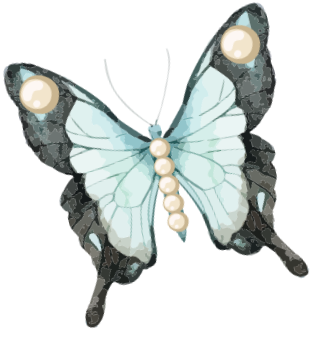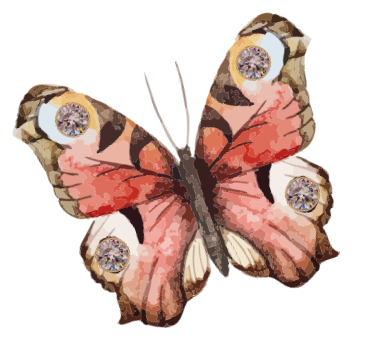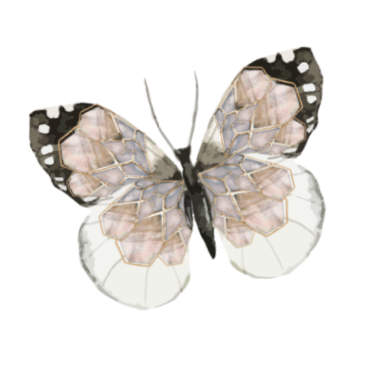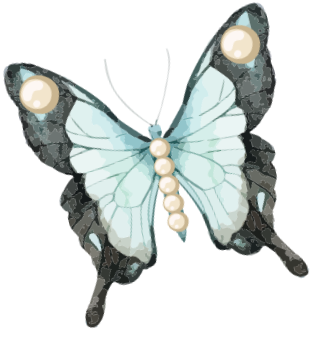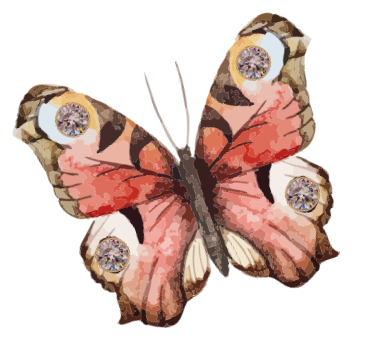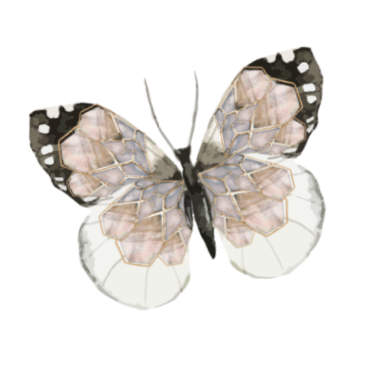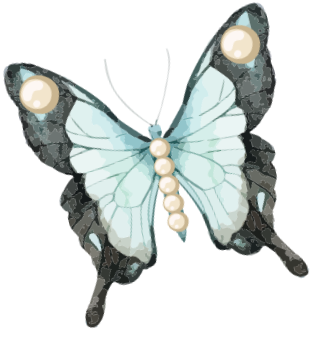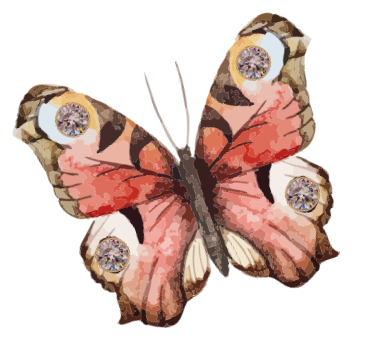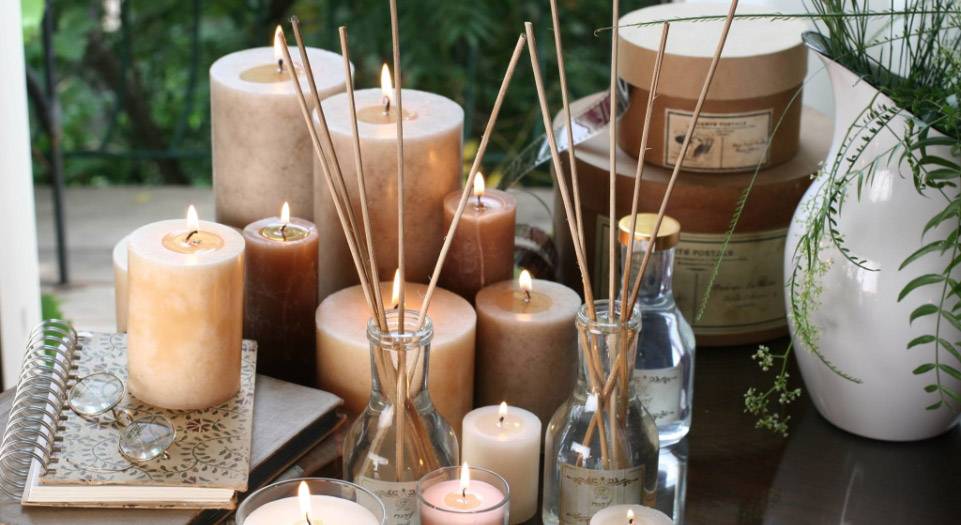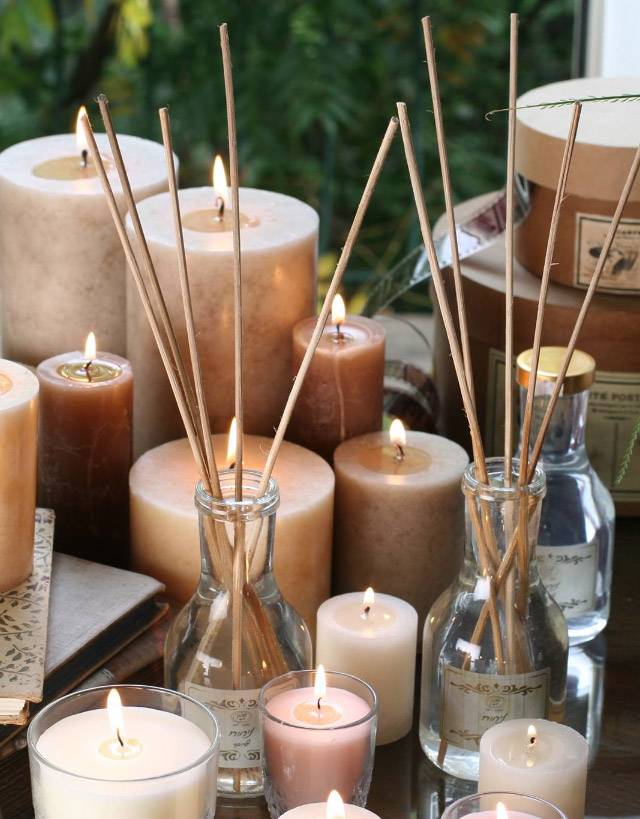 2006
Launch of Home Ambiance Category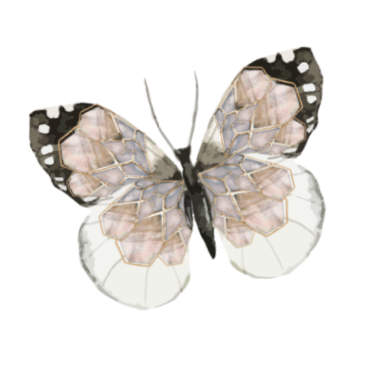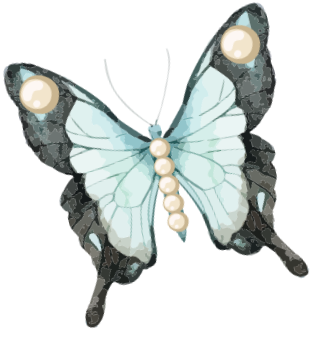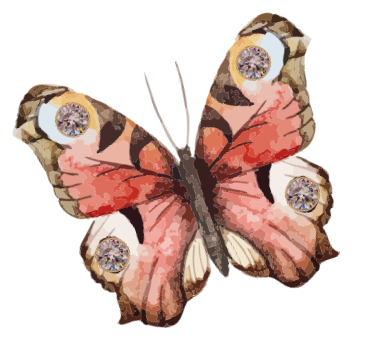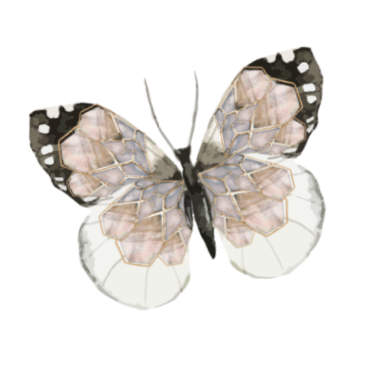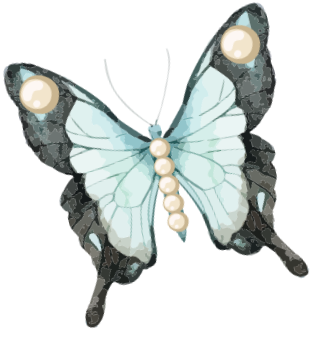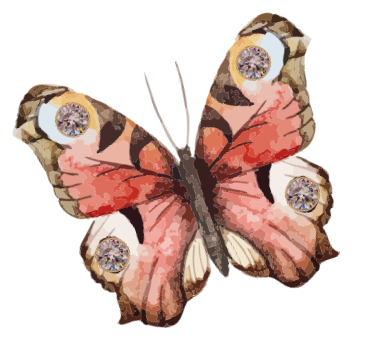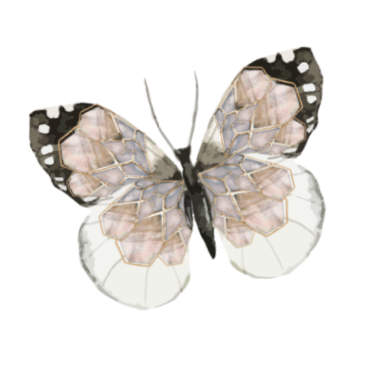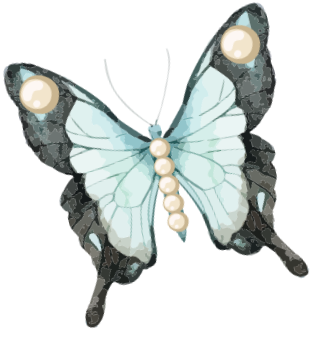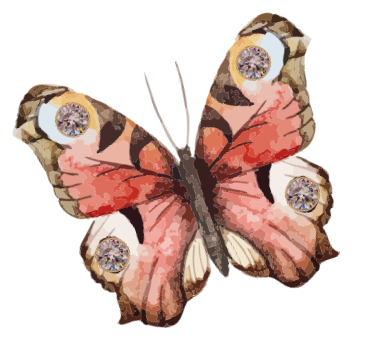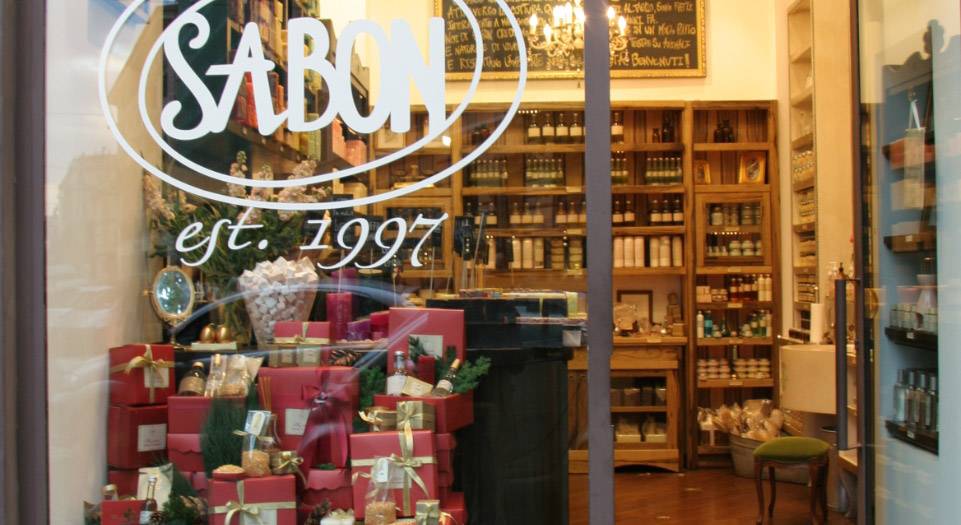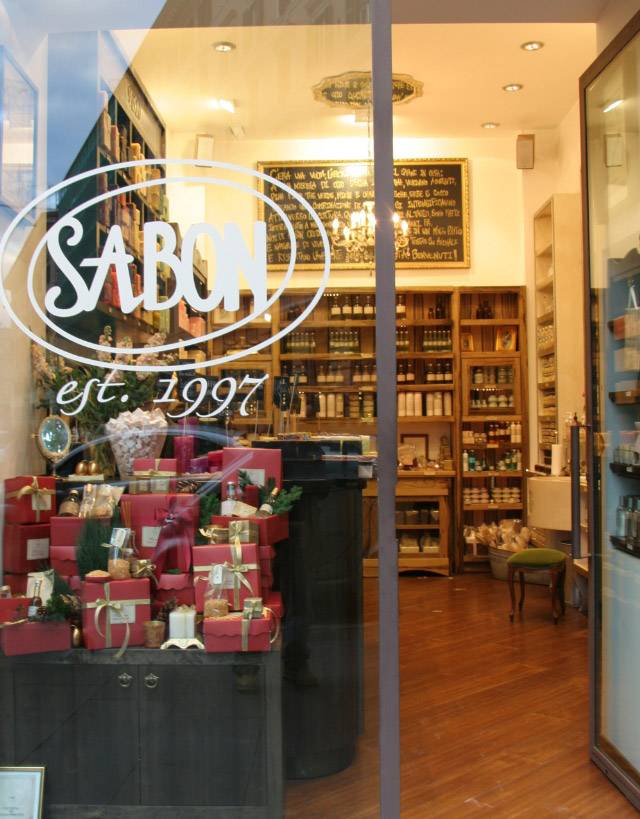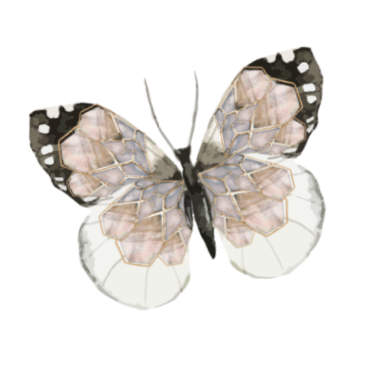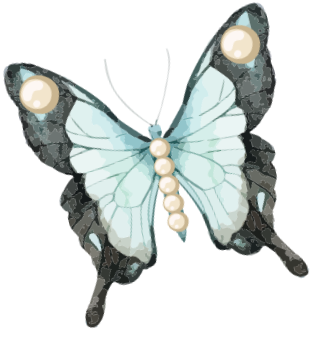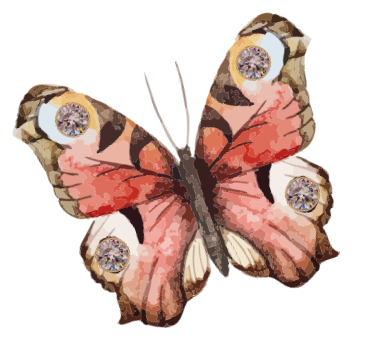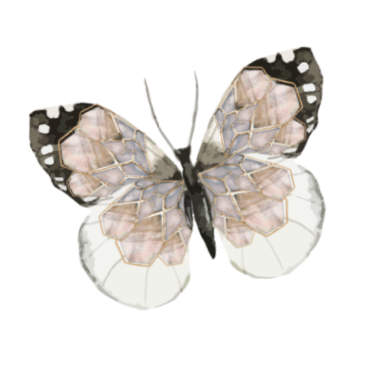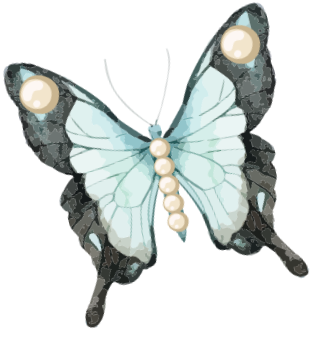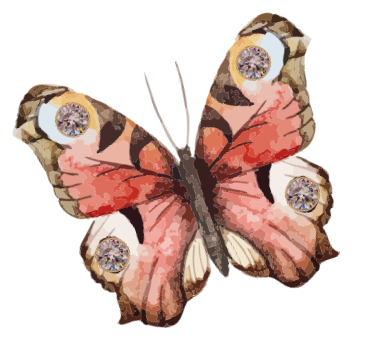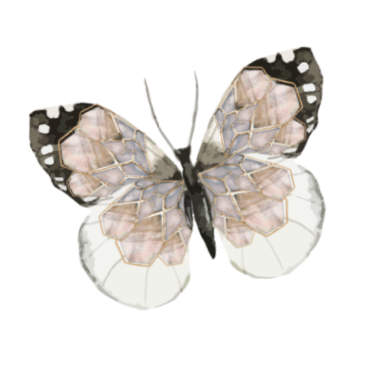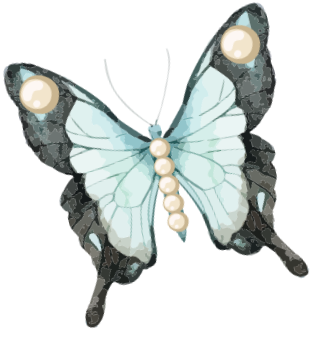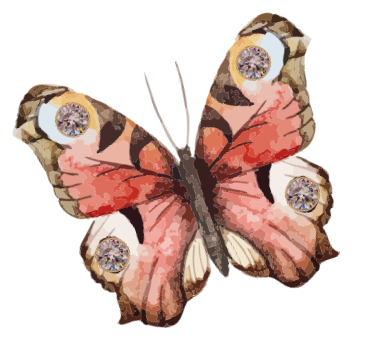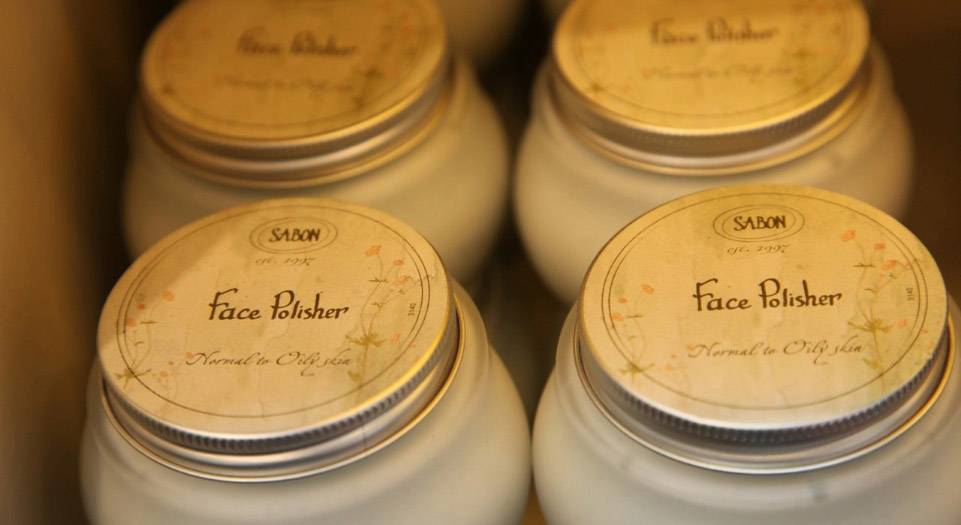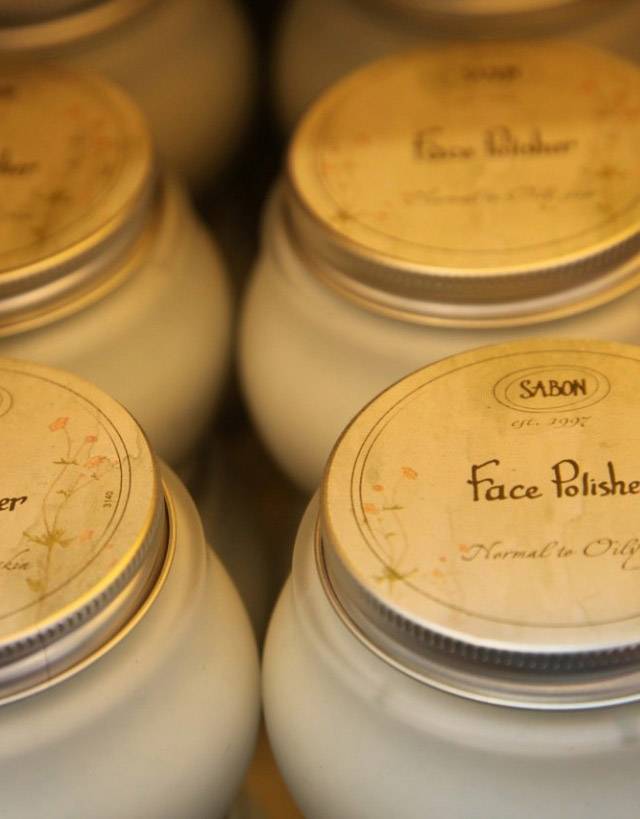 2008
Launch of our bestselling Mint Face Polisher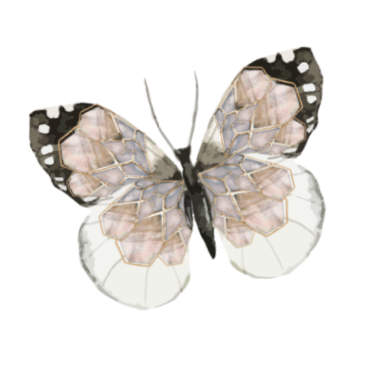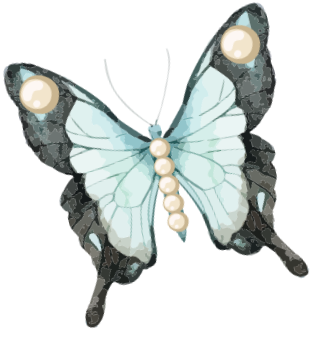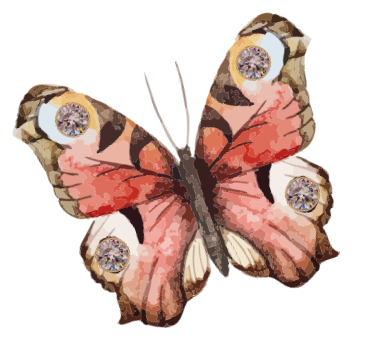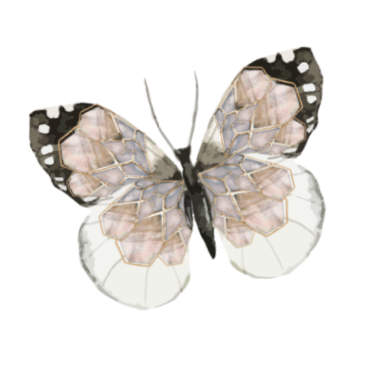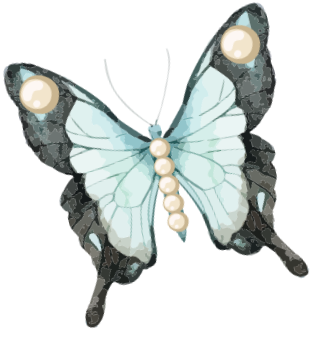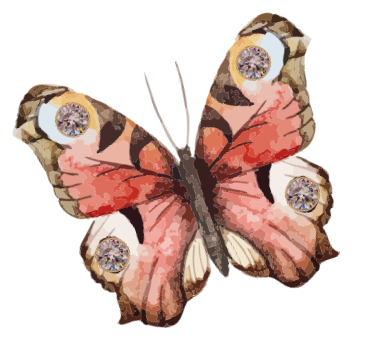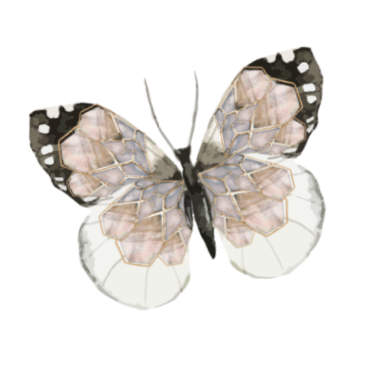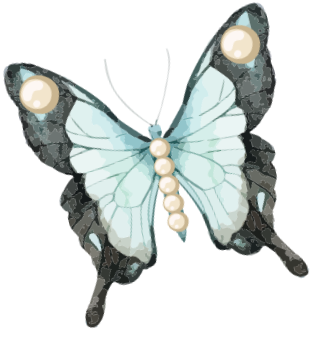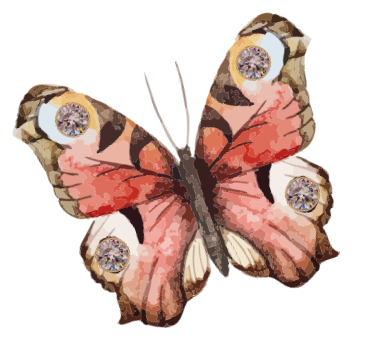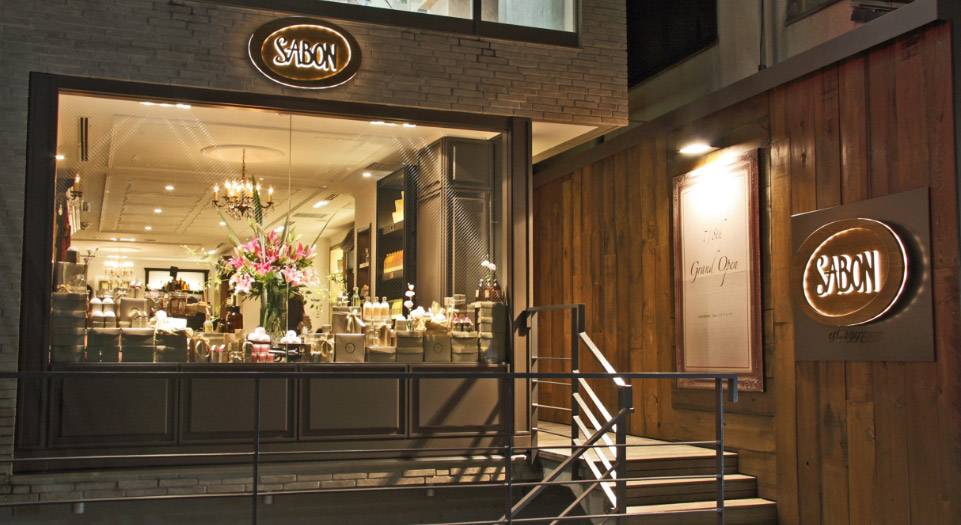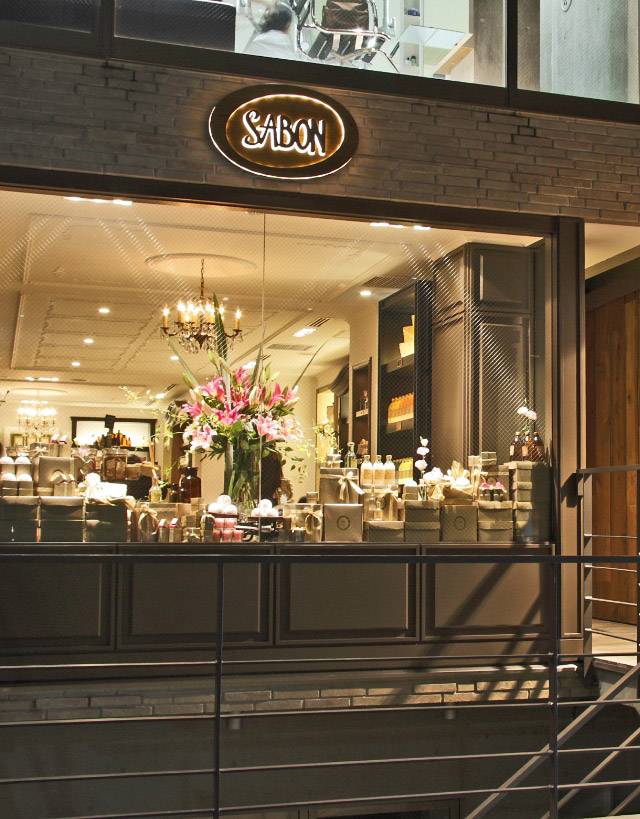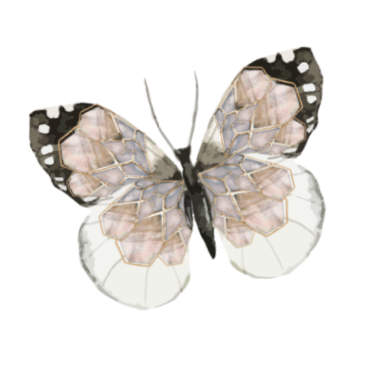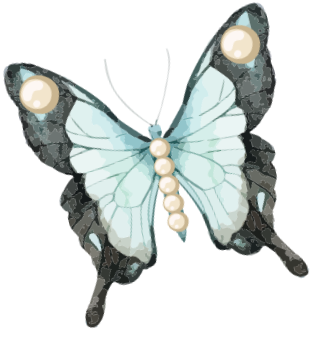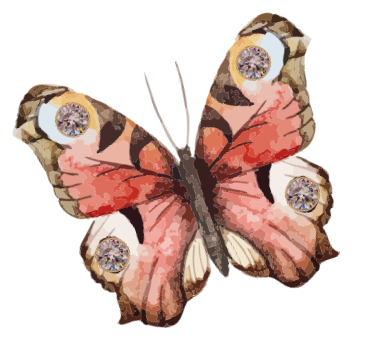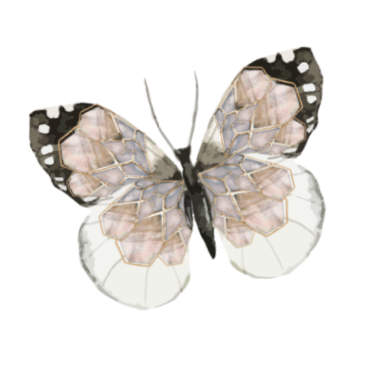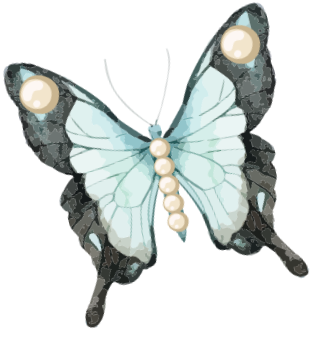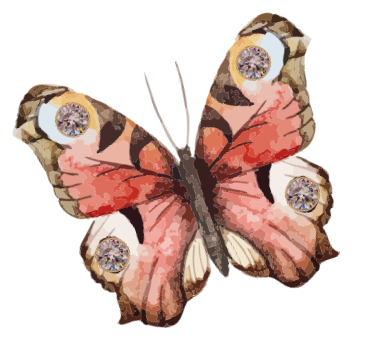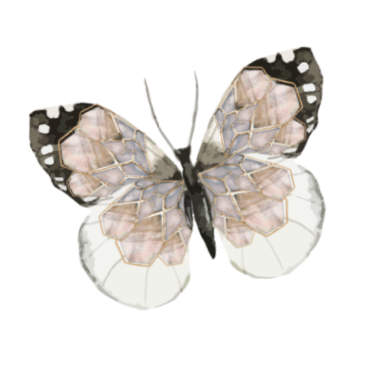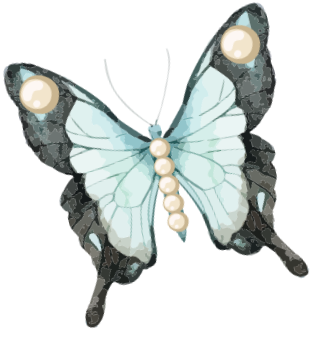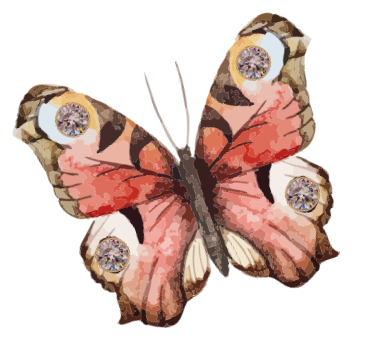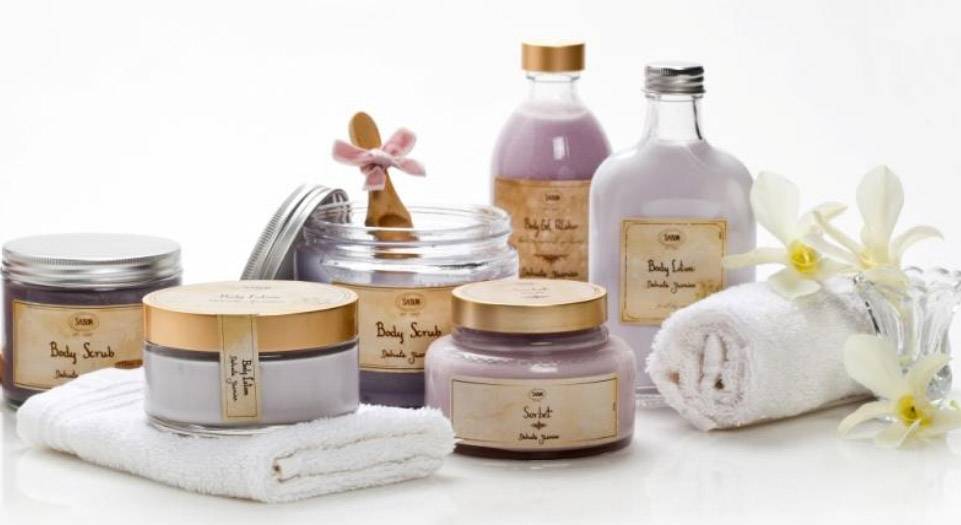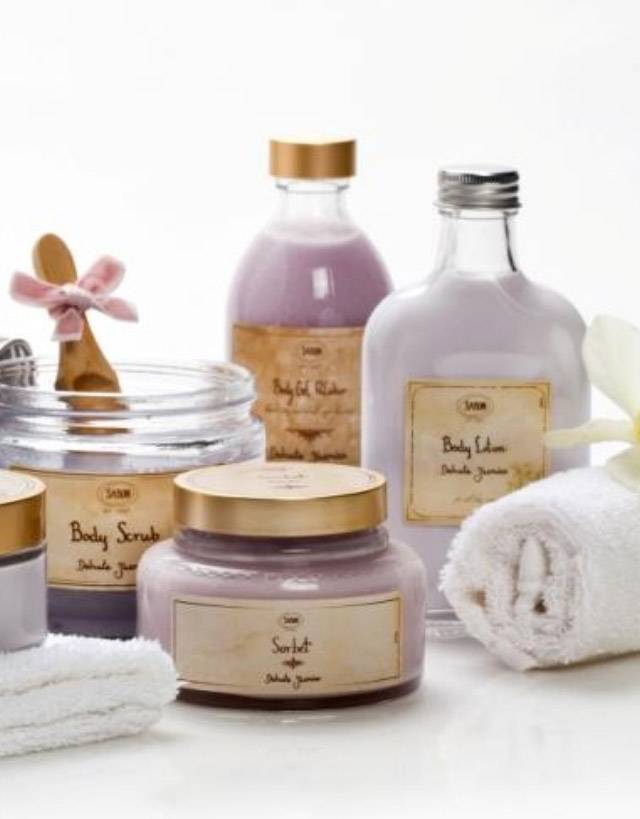 2010
Two new scents are born - Rose Tea, Delicate Jasmine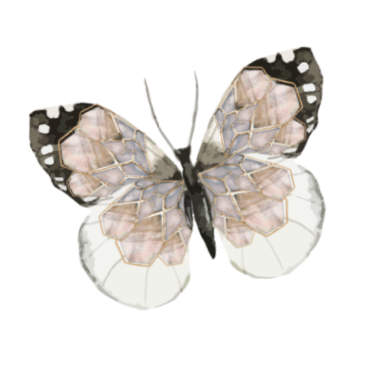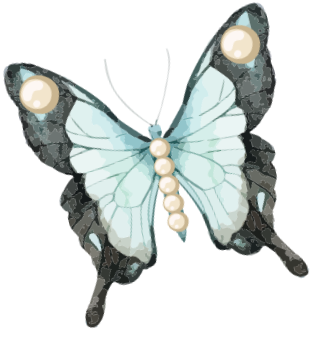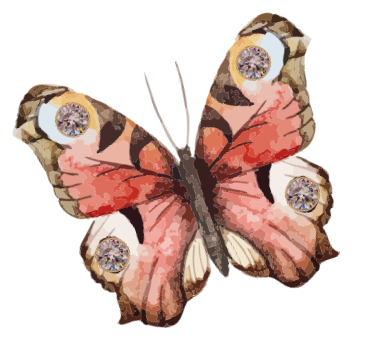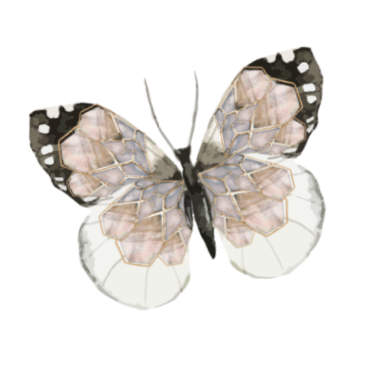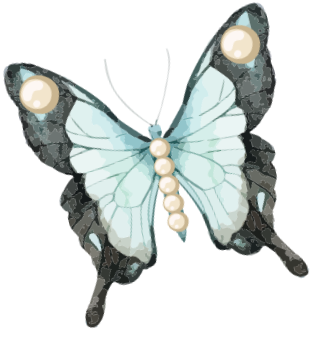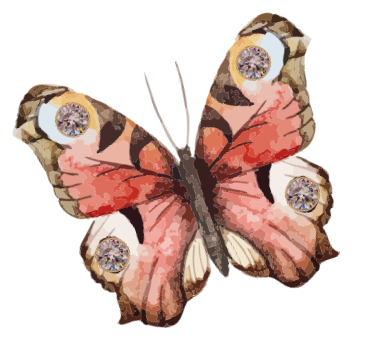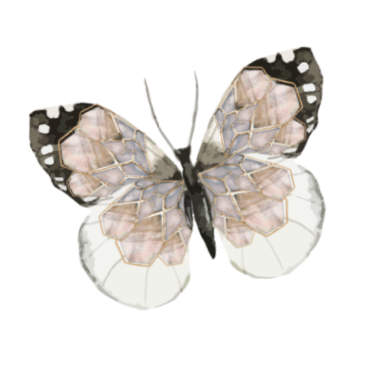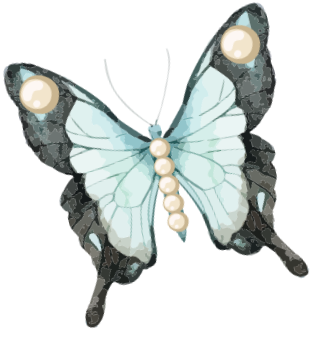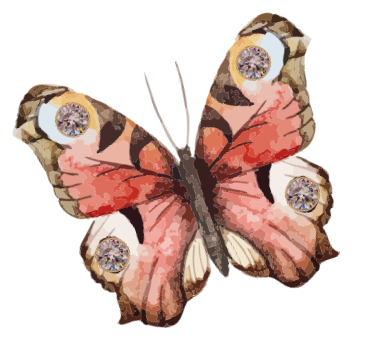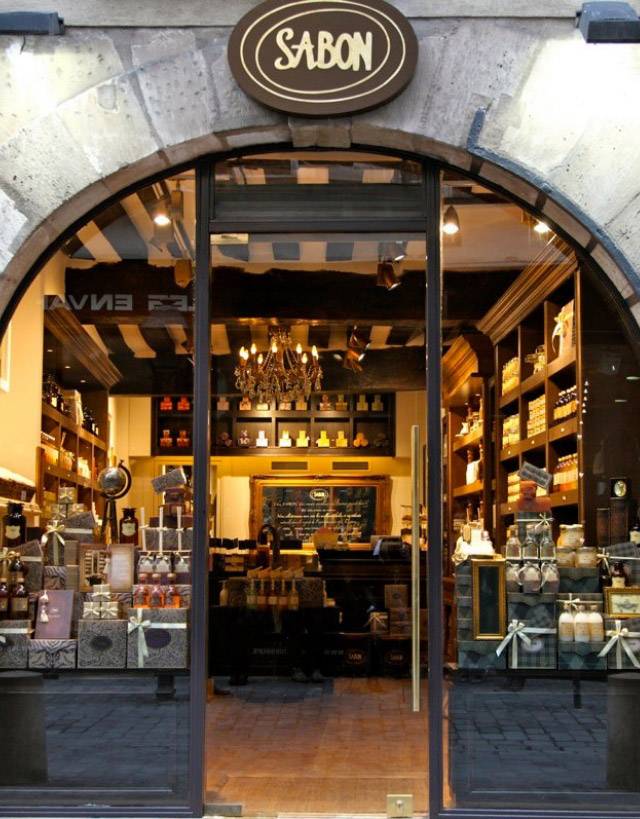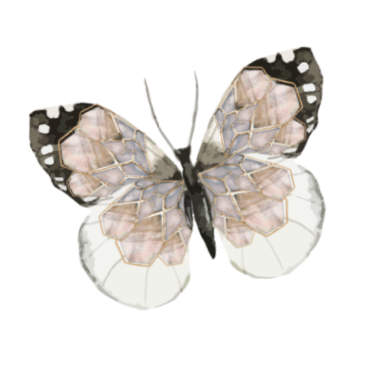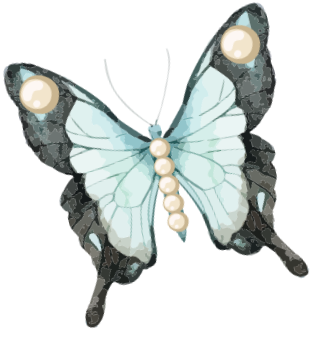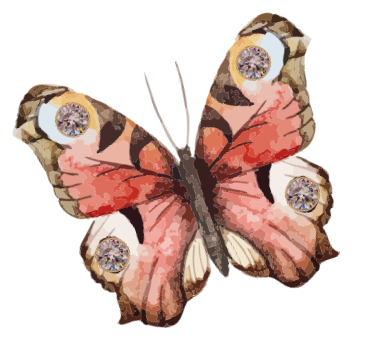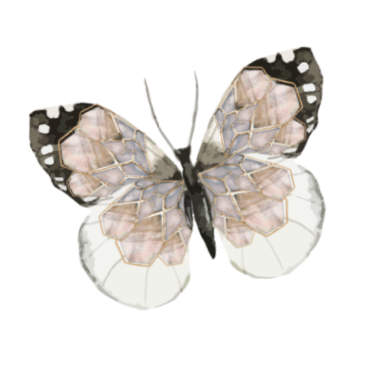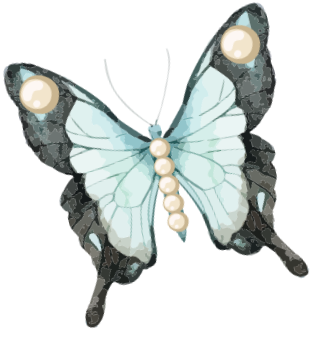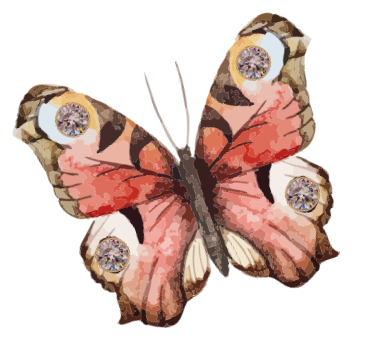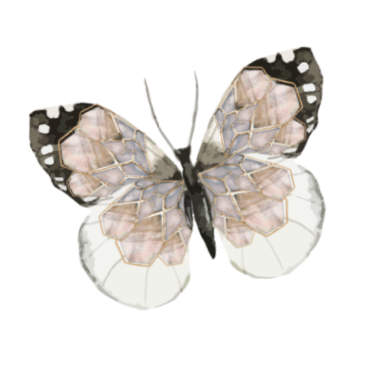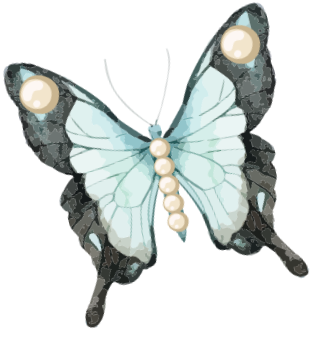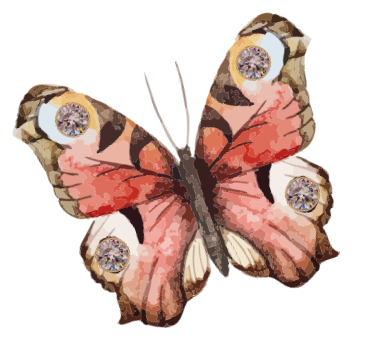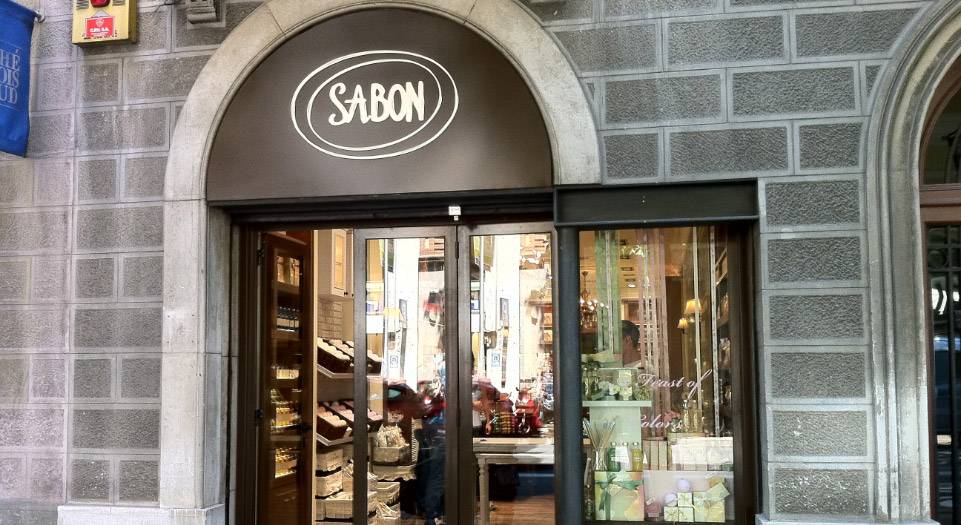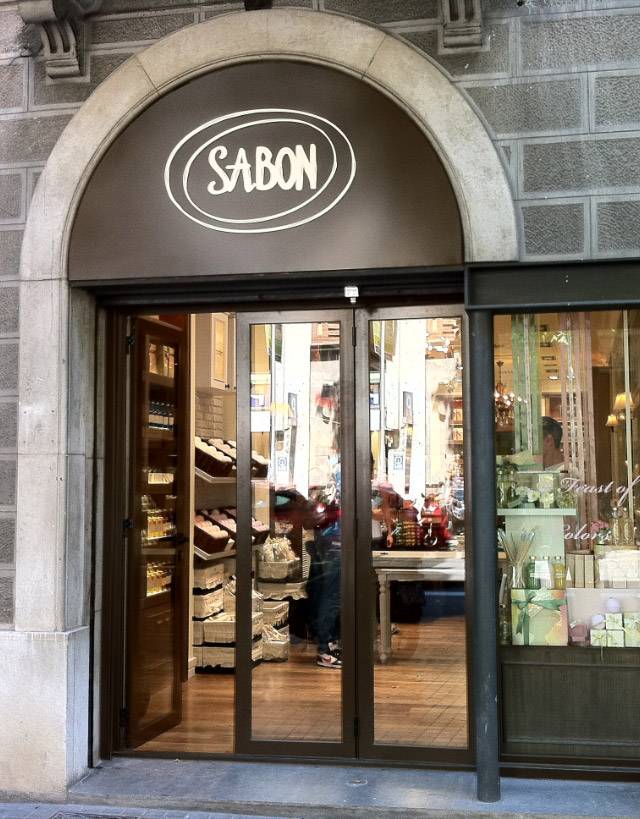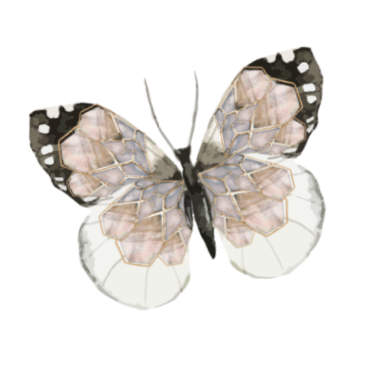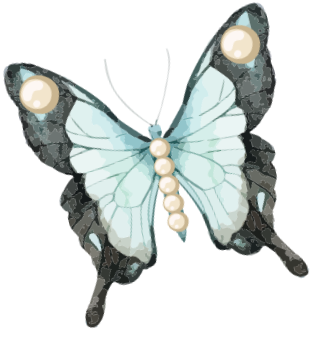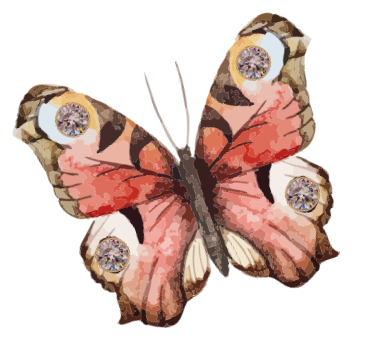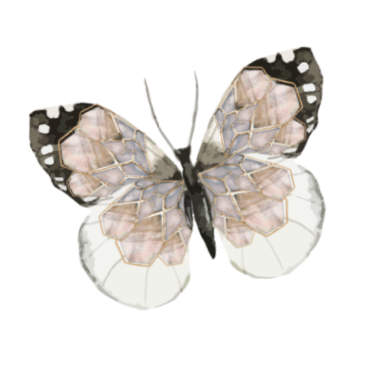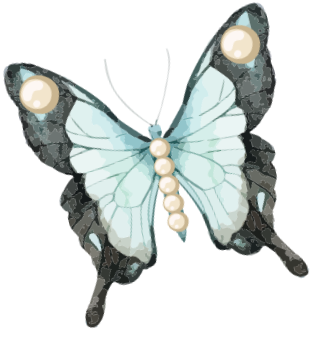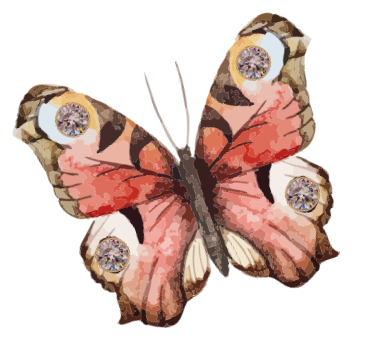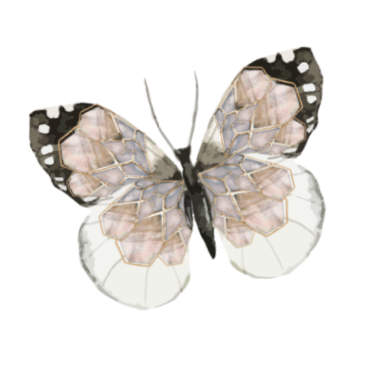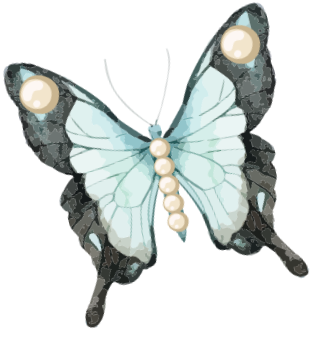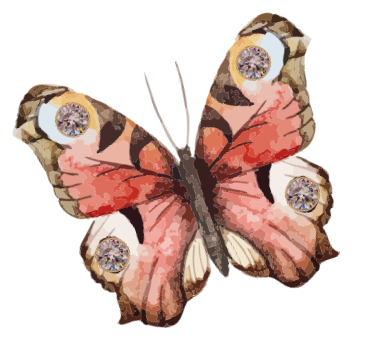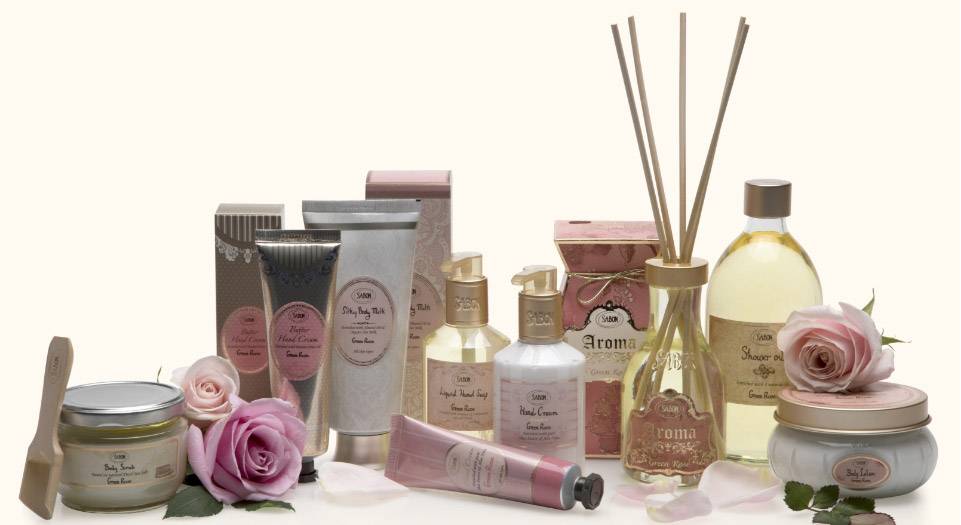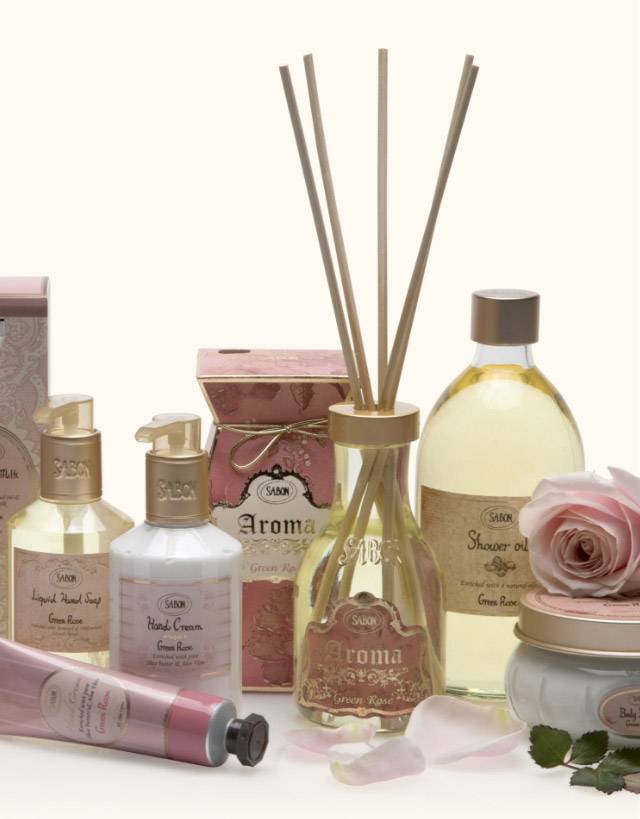 2014
A new scent is born - Green Rose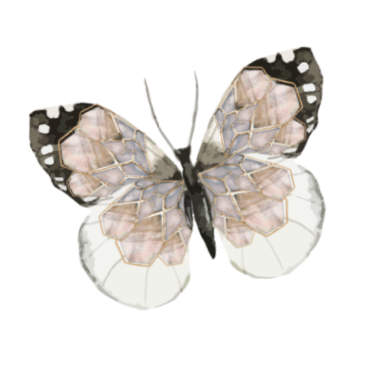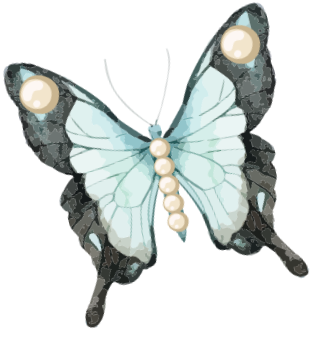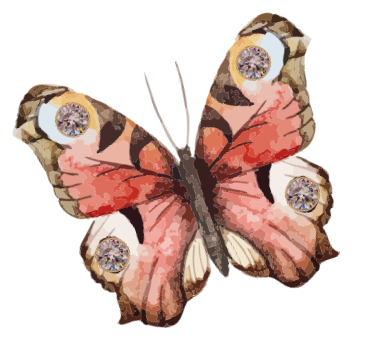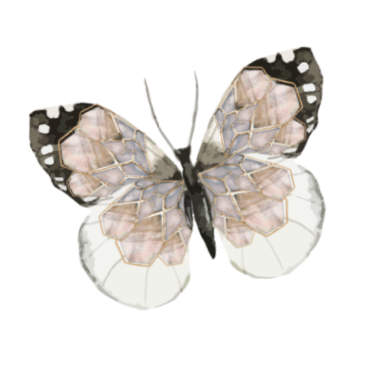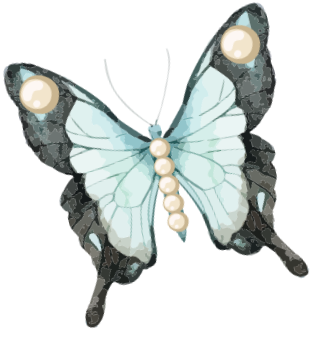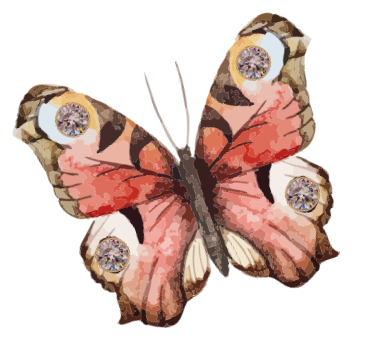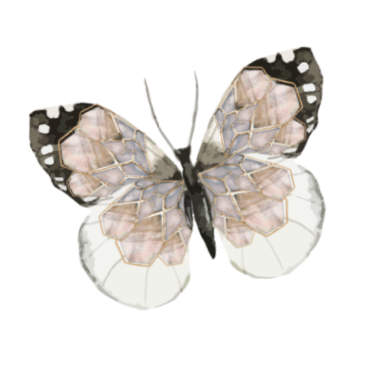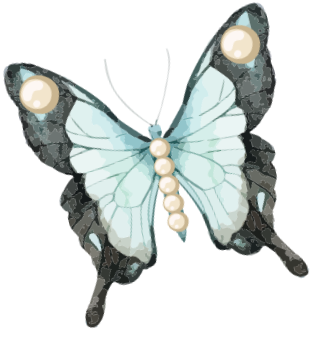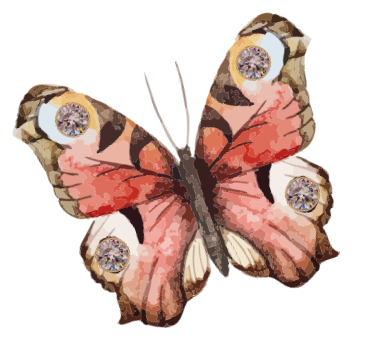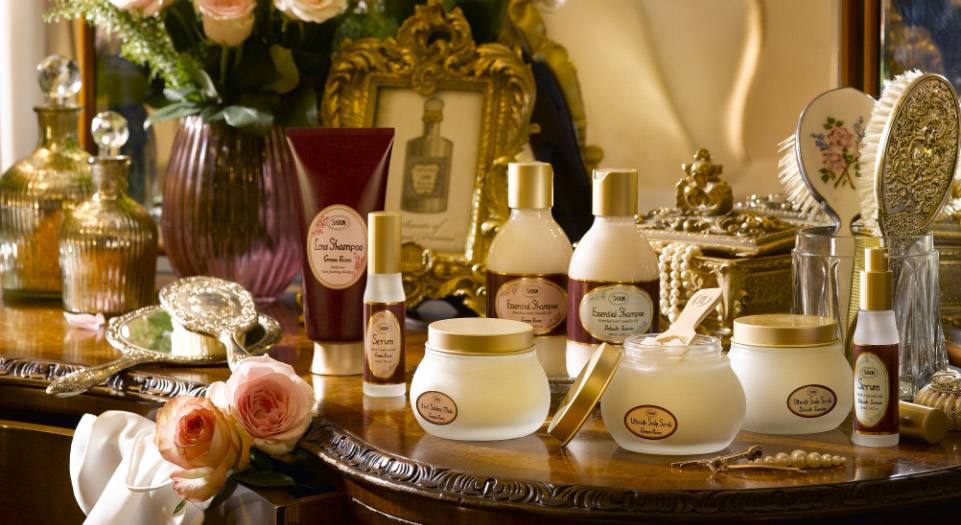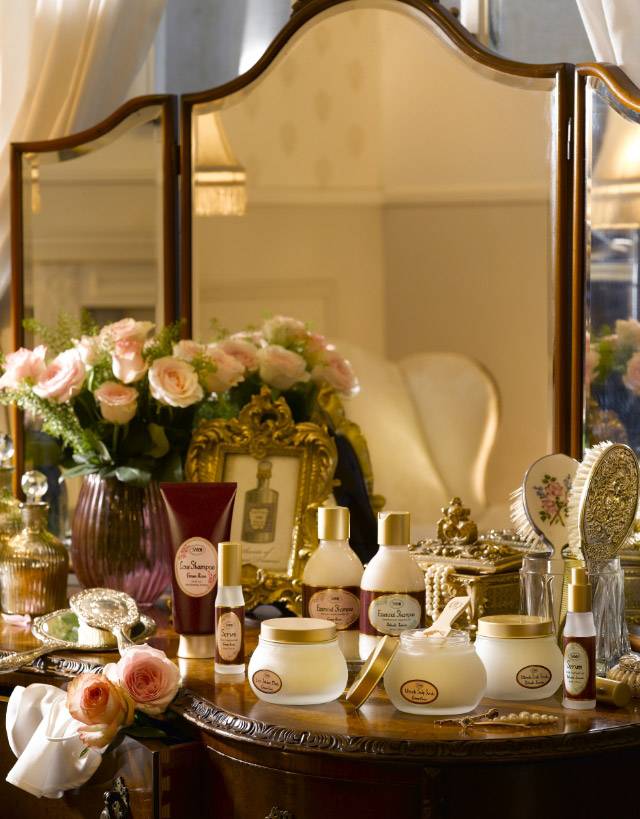 2019
Launching our Haircare line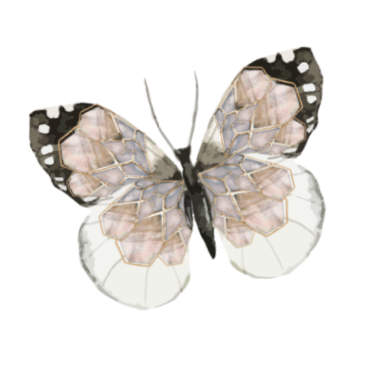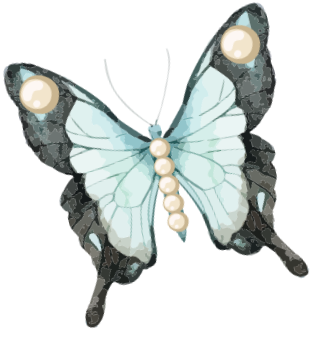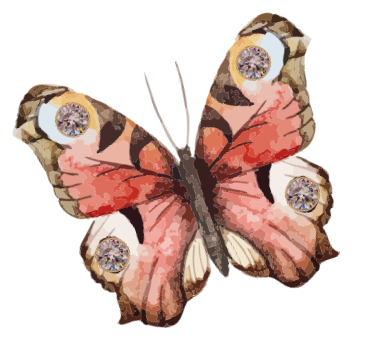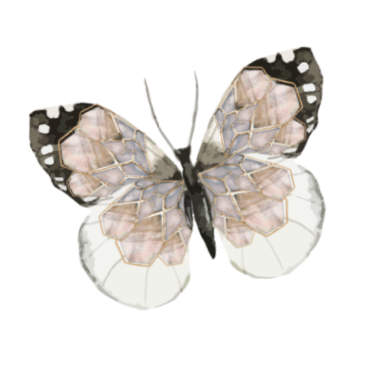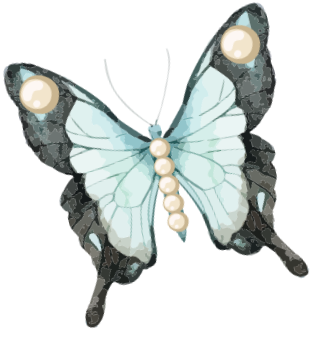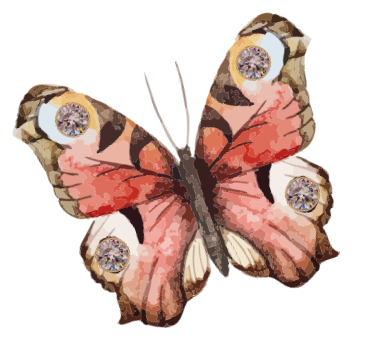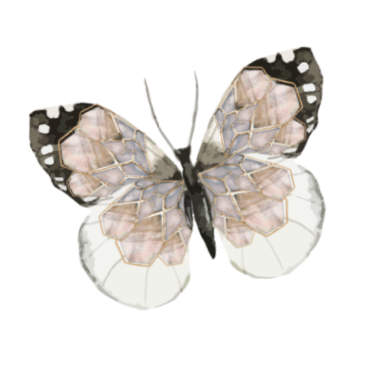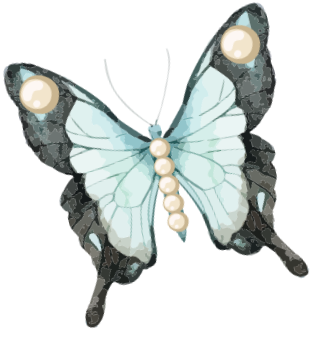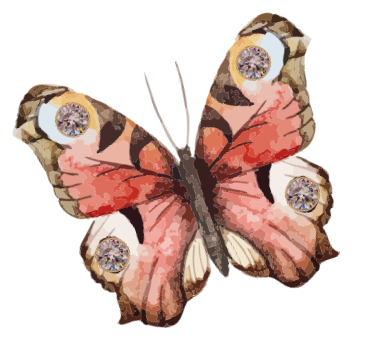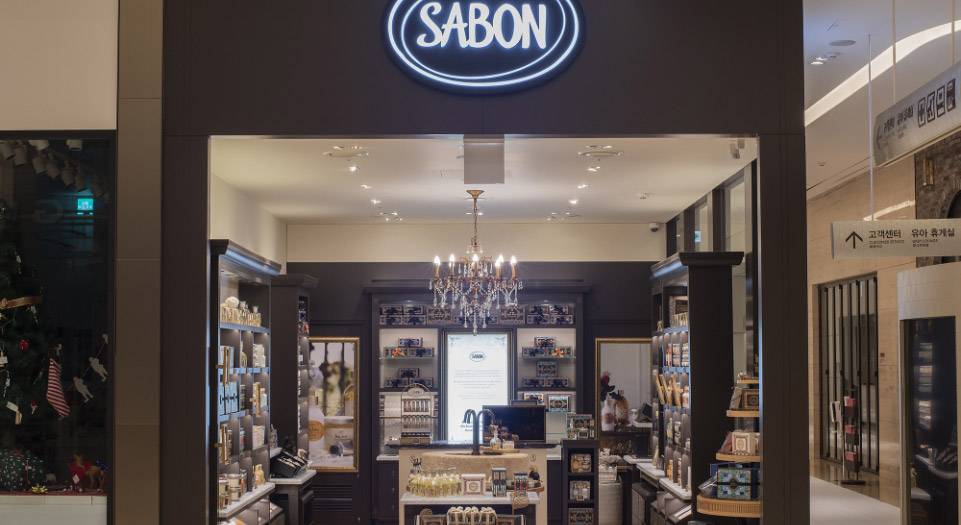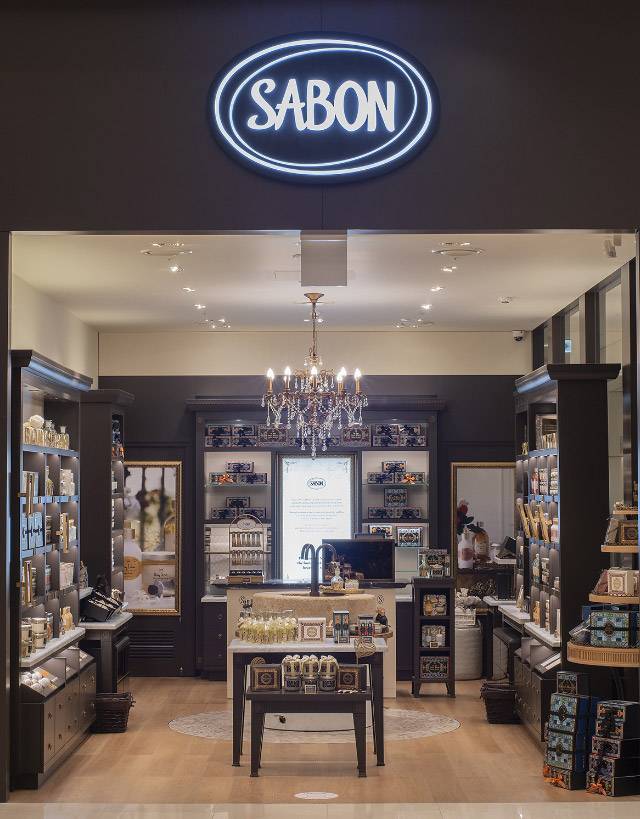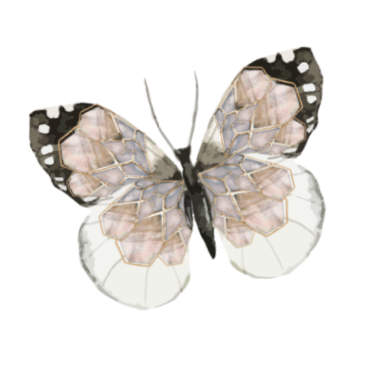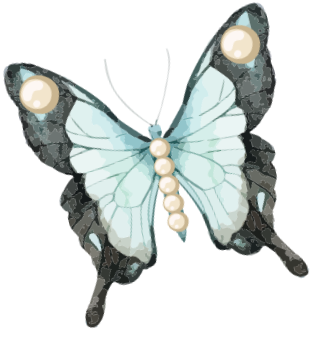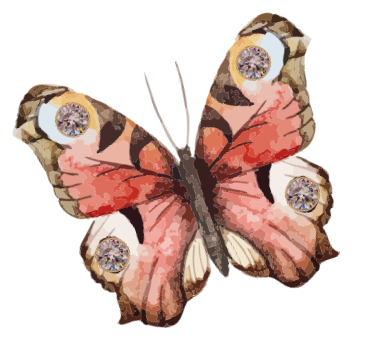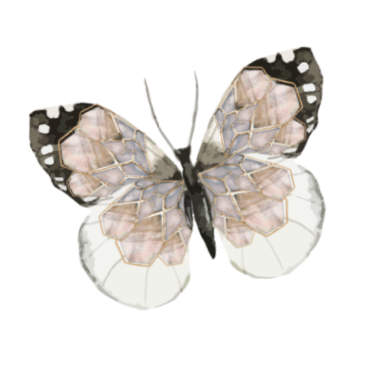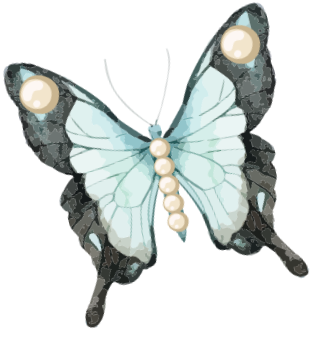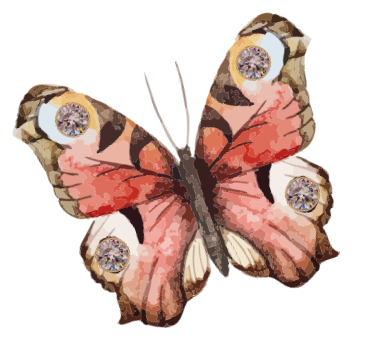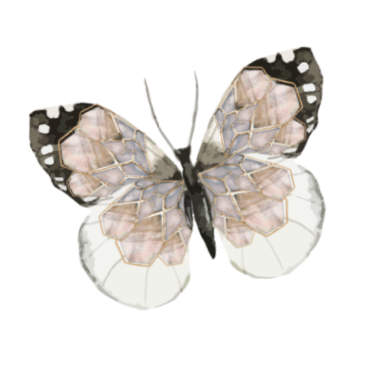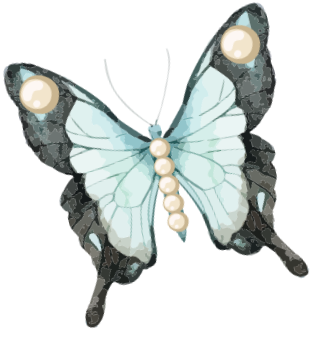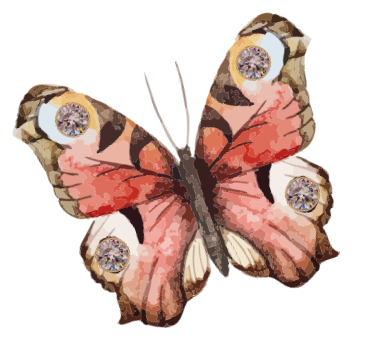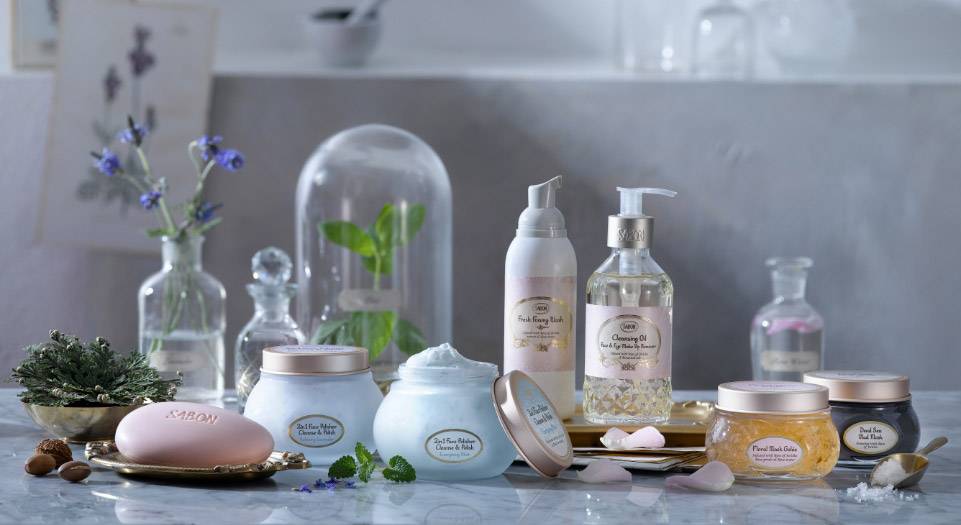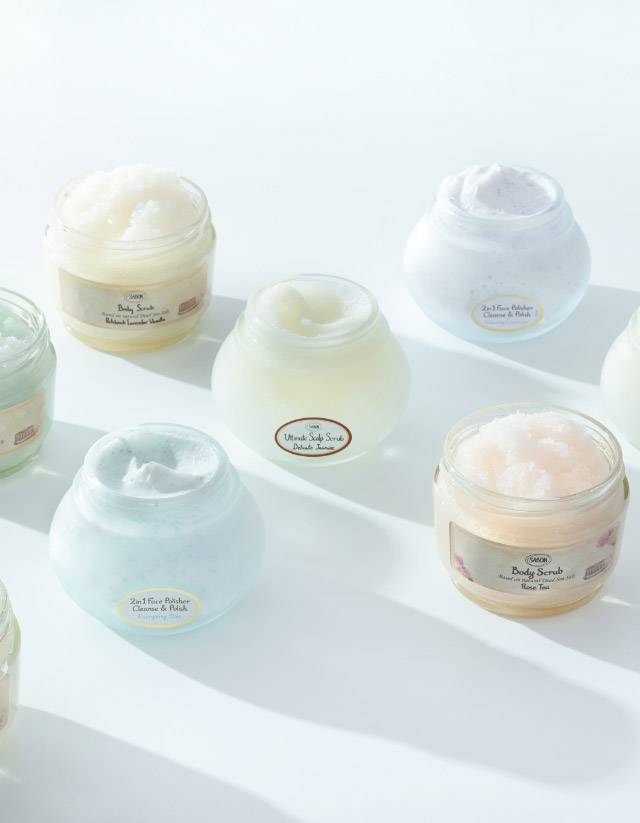 2020
Launching our Fresh & Glow Facecare line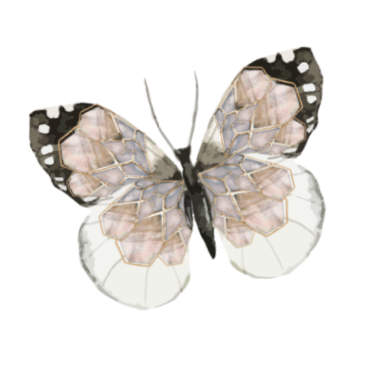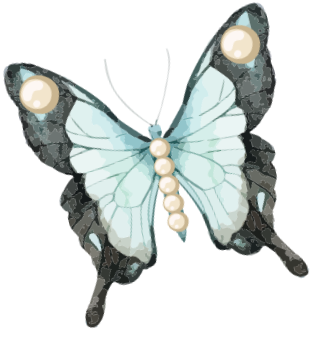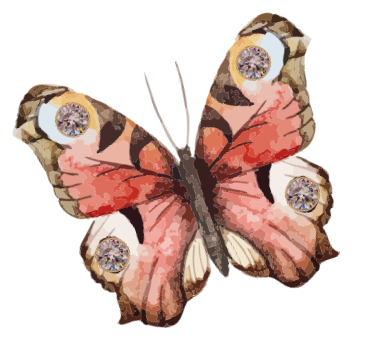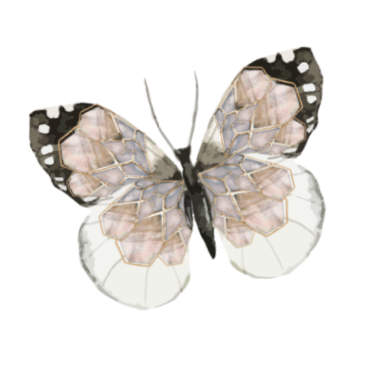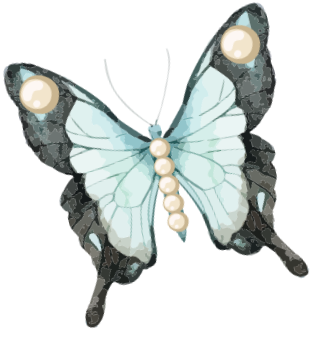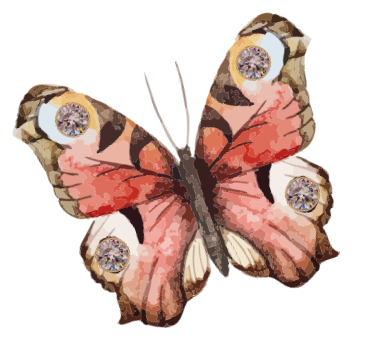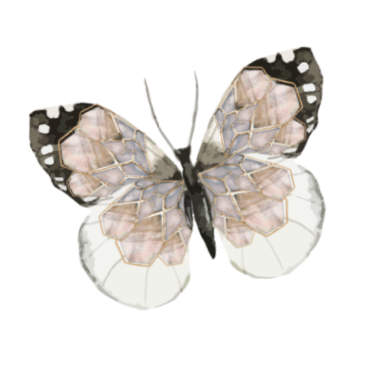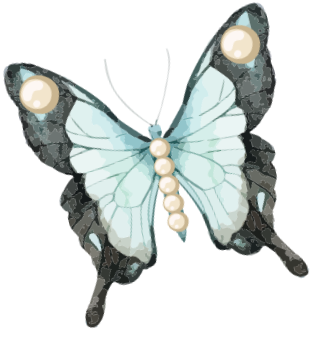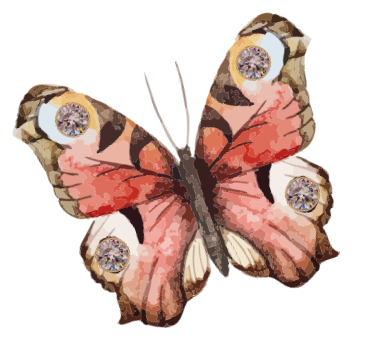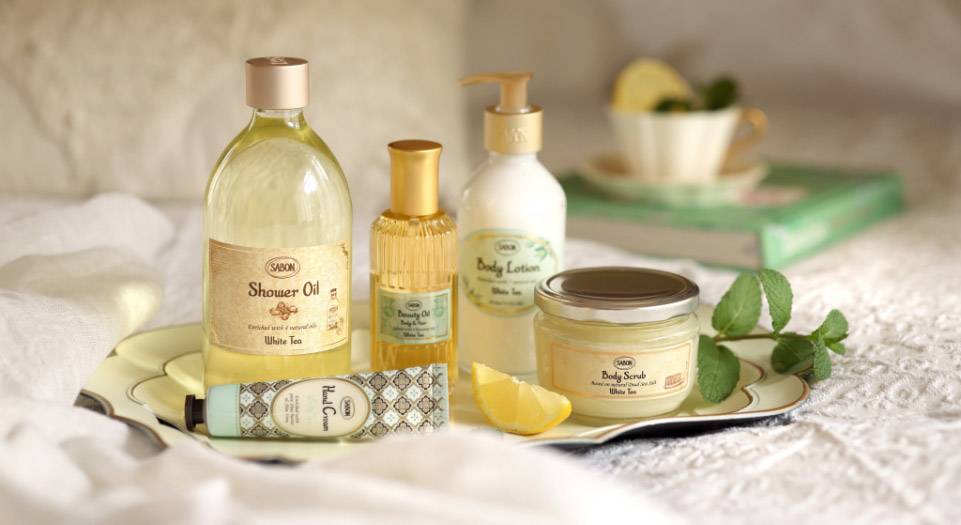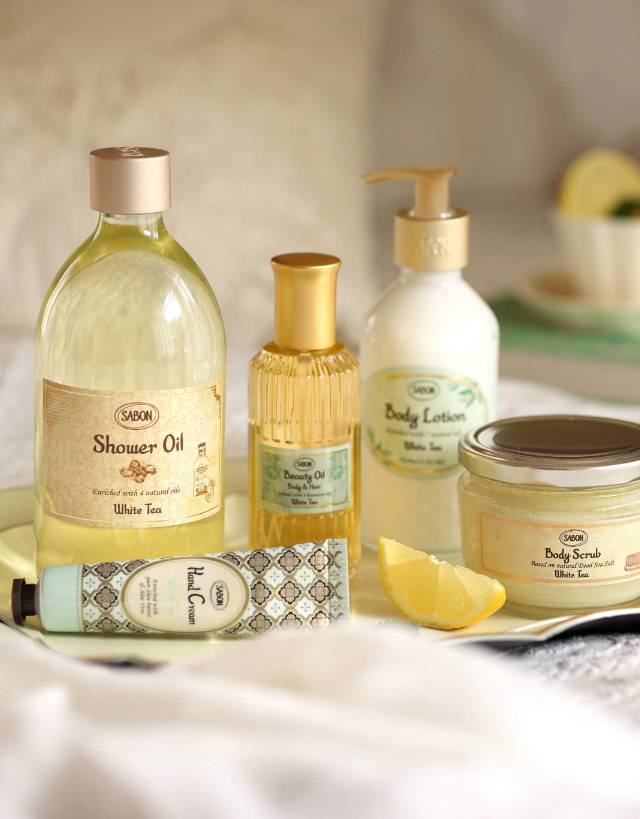 2020
A new scent is born - White Tea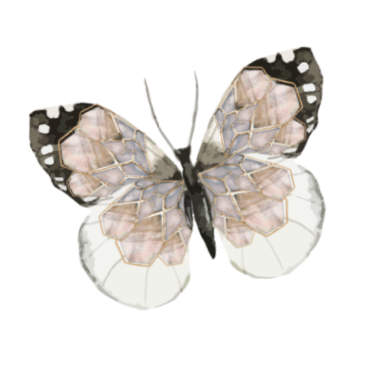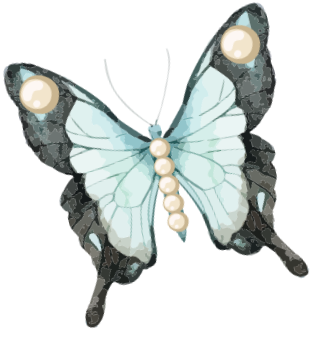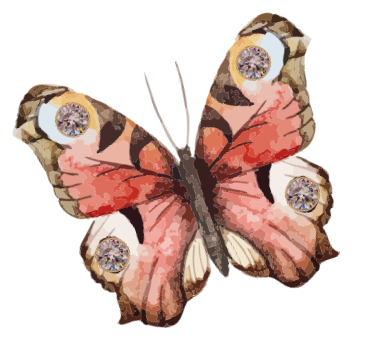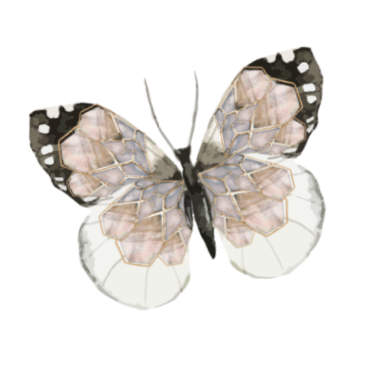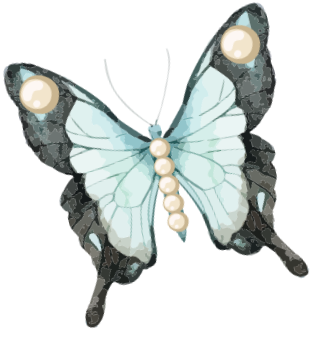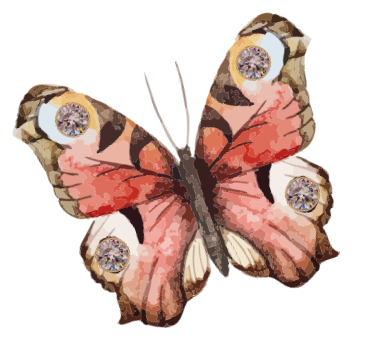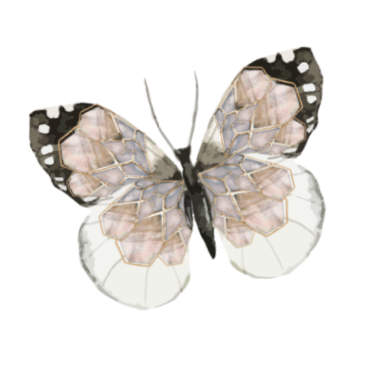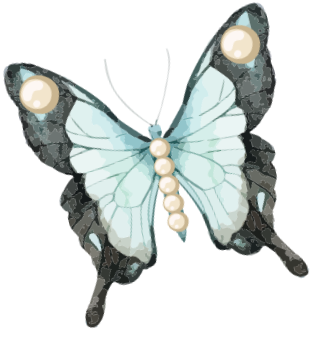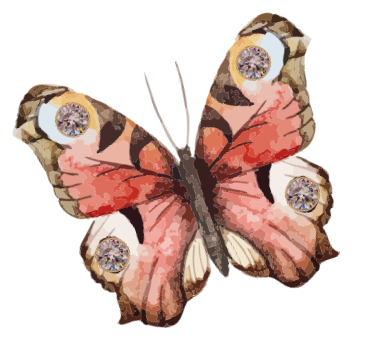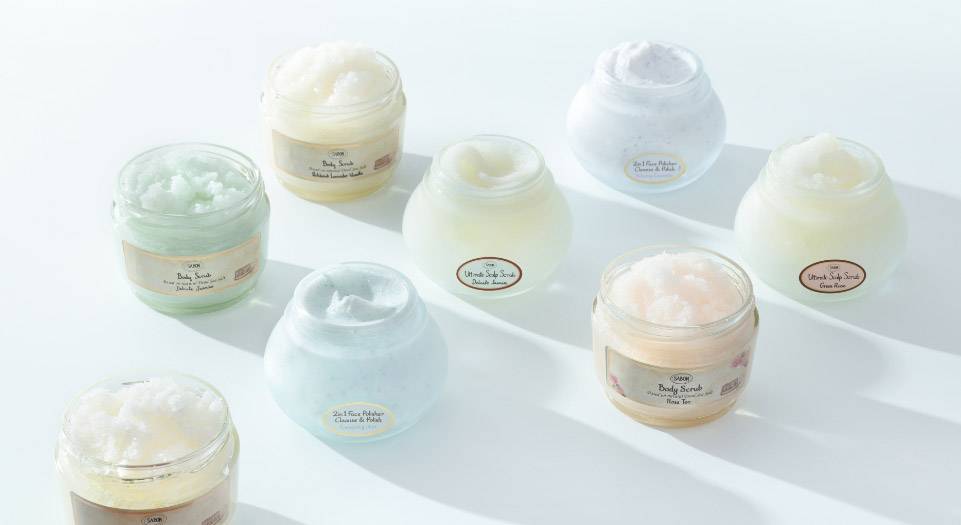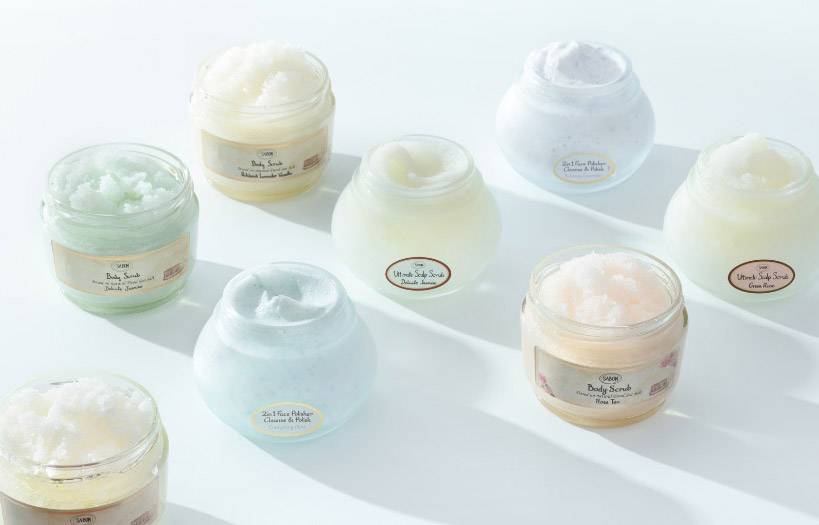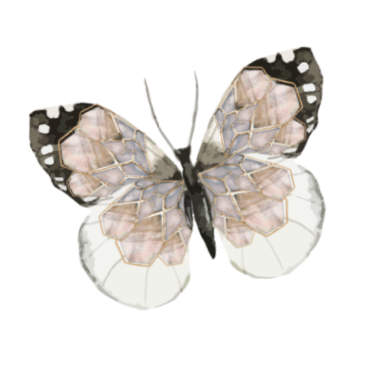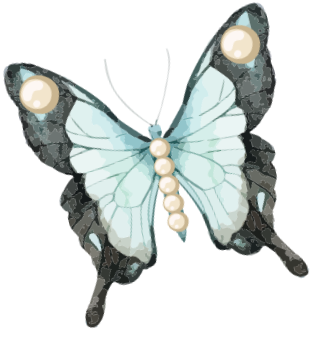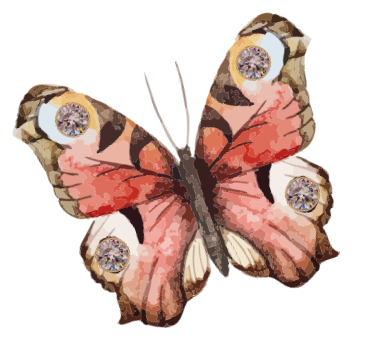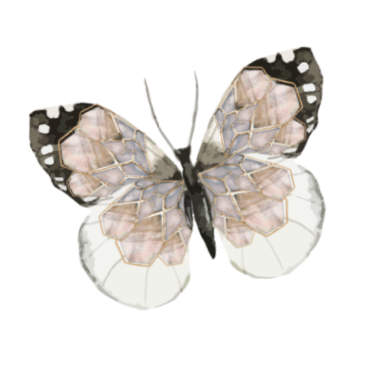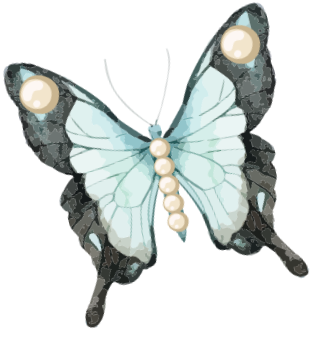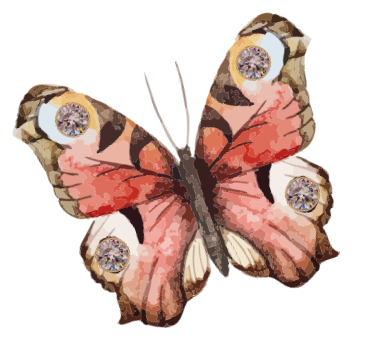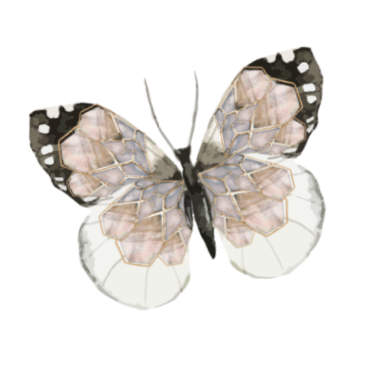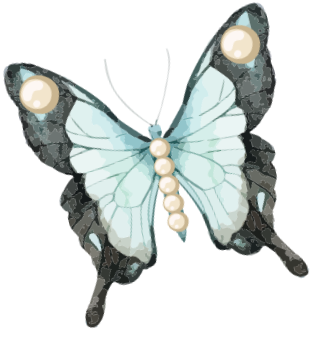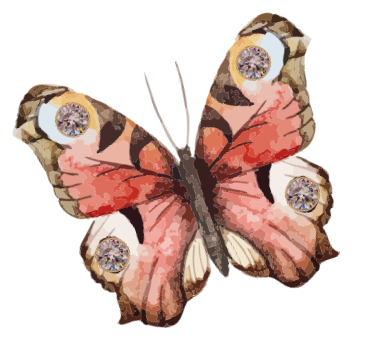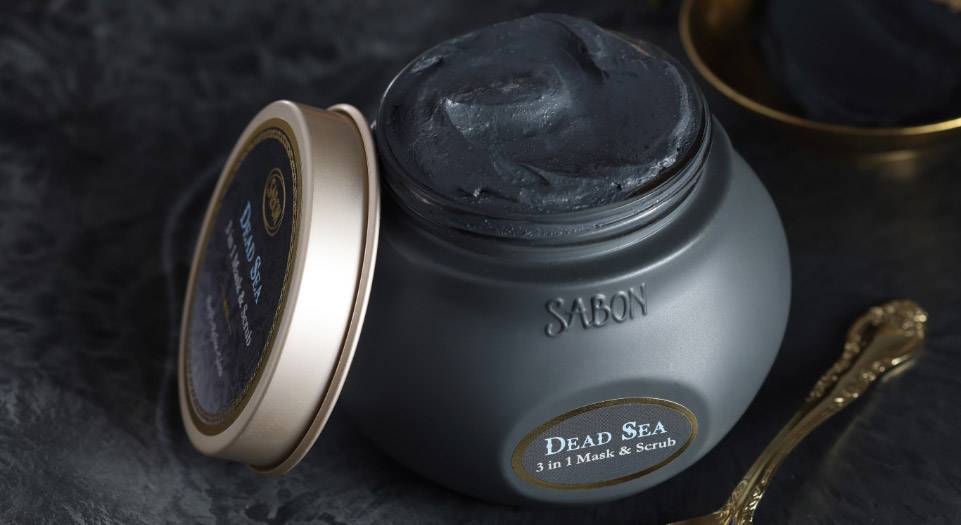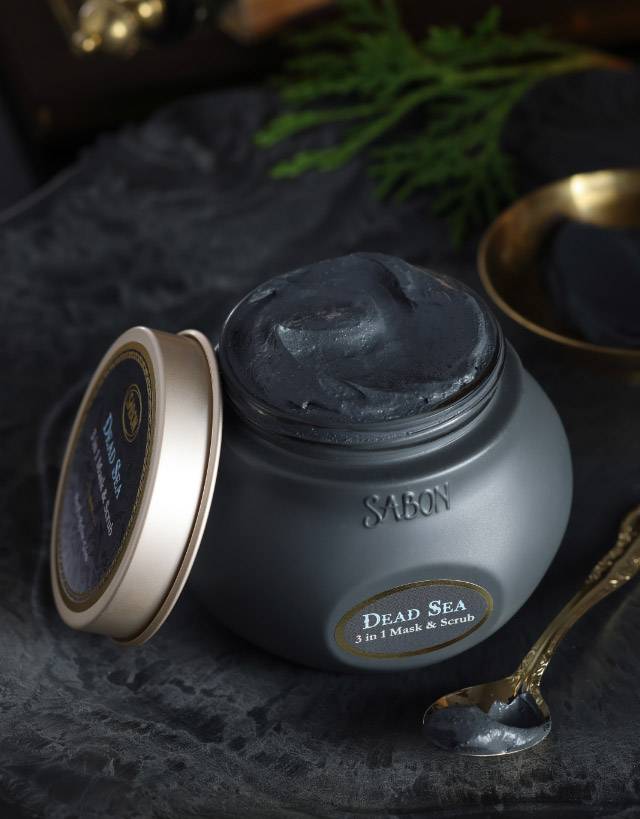 2021
Launching our 3 in 1 Dead Sea Mask & Scrub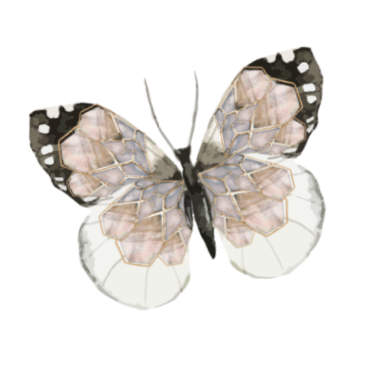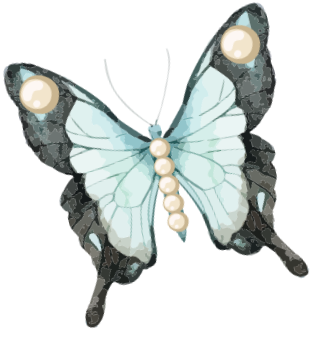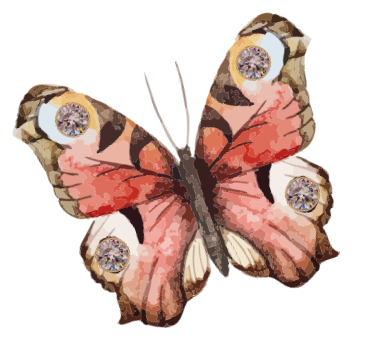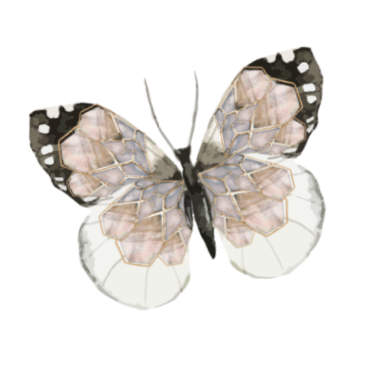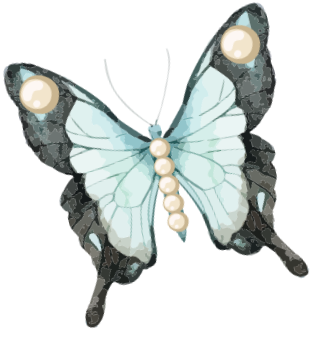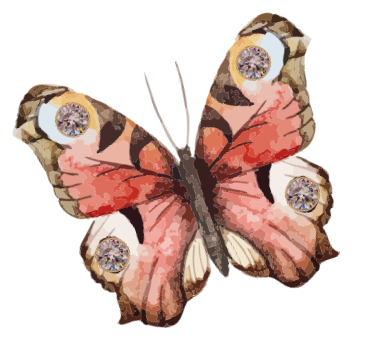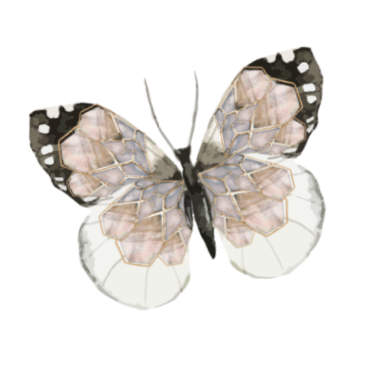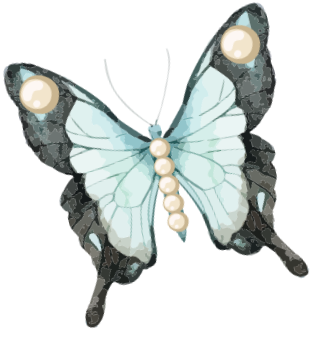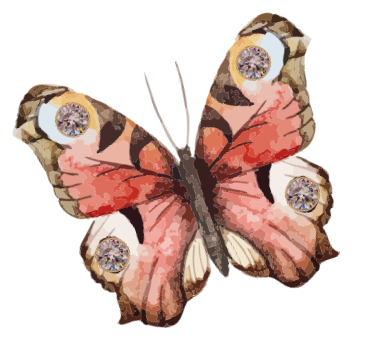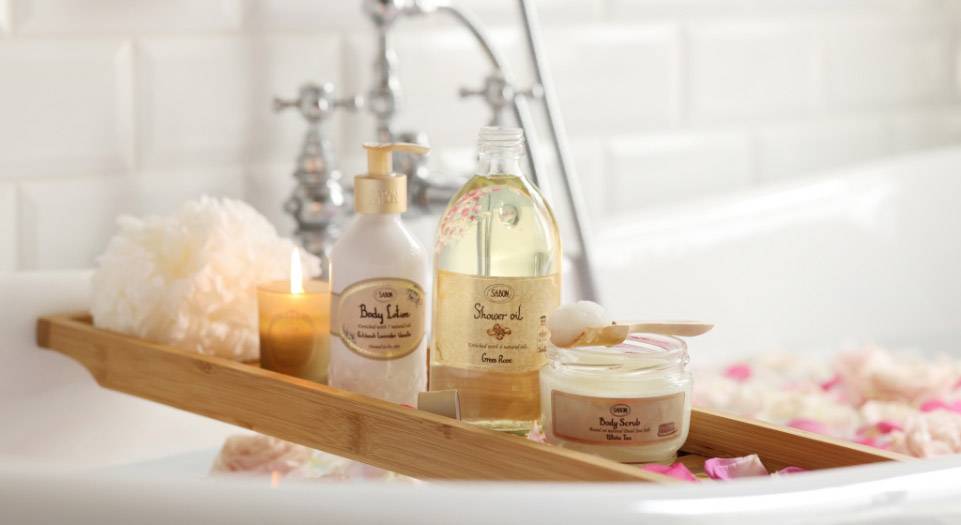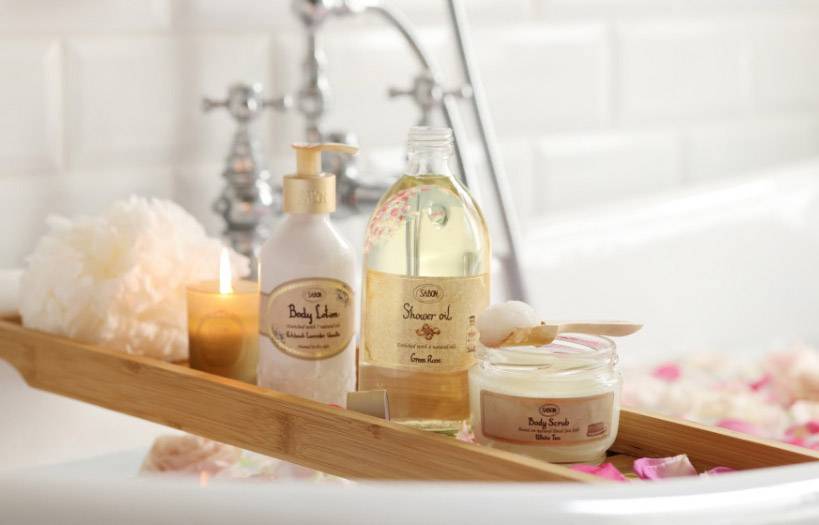 2022
Our story continues...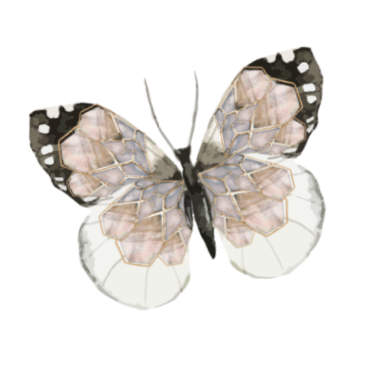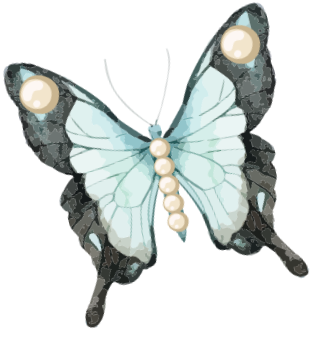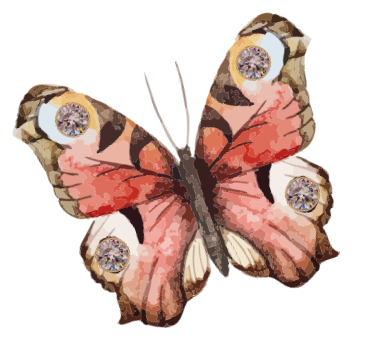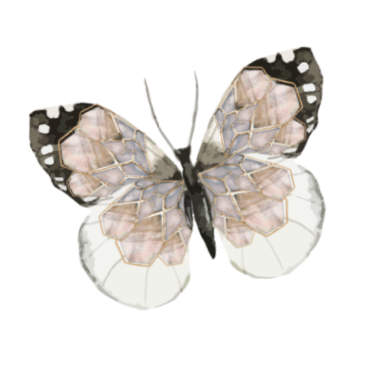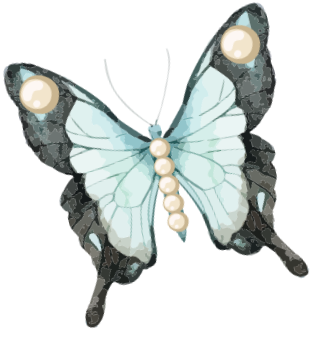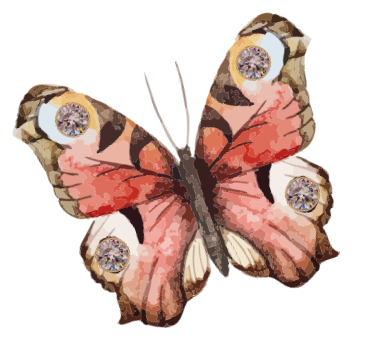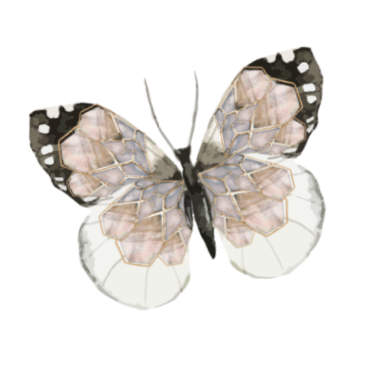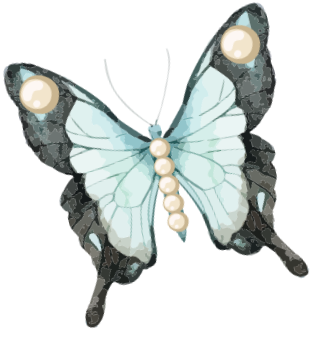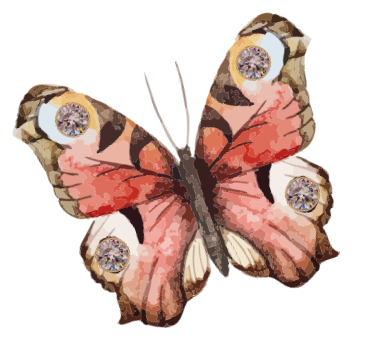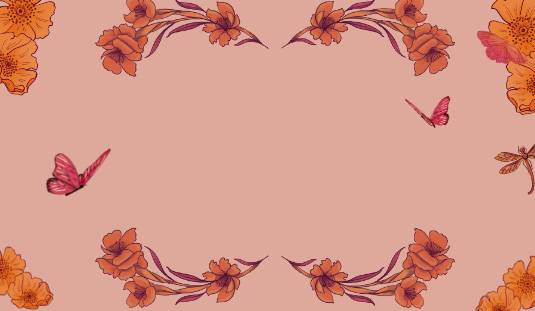 Get a chance to win!
Follow us and get a chance to win
Follow us and discover amazing & exclusive prize-winning activities.
Don't miss out on the fun!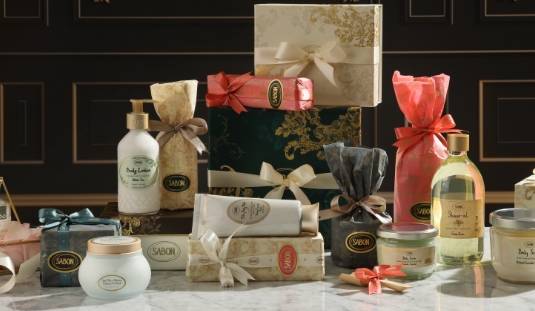 Gifting
25 Years Of Gifting
A gift symbolizes affection, gratitude and love. The beauty and wonder of the moment, the experience of joy, is multiplied when shared.
Discover