Tell me where you΄re going for holiday to tell you what scents to take with you!
17 June 2022 Estimated time: ~2 min.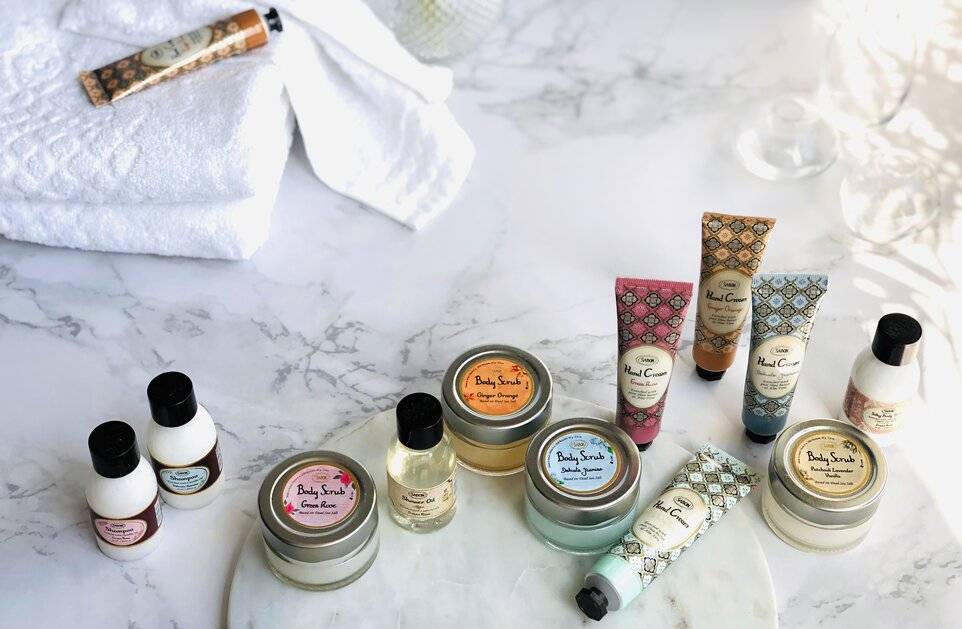 How pleasant is that feeling in which the countdown is coming to an end, we pack our bags, make the last preparations ... When everything smells like a holiday!
Luggage, however, can be a last resort before traveling. Travel size cosmetics are the best option because they obviously take up less space in the luggage, and so you have the opportunity to take with you all your favorite products, which you use at home. That is if you do not adapt the cosmetics according to the holiday destination!
Of course, if you go to a warm country, with sun and sea, you need many products with sun protection, moisturizing, soothing, with light textures and fresh aromas. For the mountains, where it can be cold and windy, you need intensely moisturizing cosmetics.
Speaking of flavors, textures and holidays, we could establish a ... map of scents, depending on your relaxation destination.
For example, if you go to the beach, in sunny Greece, Spain, bohemian Italy or charming Portugal, the thought runs to the citrus scents. It is sunny, warm, the waves of the sea caress your skin every day. And then we need fresh aromas and light textures, creams and lotions that get into the skin quickly.
An exotic destination, on the other hand, with perfect beaches with fine sand, clear waters, coconut and palm trees makes the perfect team with a bold aroma, a treat for all the senses. So you can choose cosmetics in which vanilla, patchouli, lavender, mango, kiwi predominate ... Your skin will smell sensational under a palm tree in Mauritius or the Dominican Republic!
For a city break you need energy! You probably wake up early because you want to see as much as possible on a long weekend, so a white tea travel size shower oil is all you need for an energetic morning!
Or you may prefer the aroma of wild pears to complete your beauty routine, before a tour of Prague, a coffee near Seine or a portion of pasta watching at Trevi Fountain. Have fun!