SABON Customers' Club

"Royal Passport", SABON's customer club, was founded with the purpose of providing our loyal buyers various advantages and benefits.
How to join the Royal Passport Club
You can join the club by purchasing Royal Passport card, which costs 20 Lei. This gives you instant access to all benefits of the club.
Online
Add the loyalty card to your basket, like any other product. You'll enjoy it for that order (the one that includes the card) all the Royal Passport advantages. And, in up to 72 hours, your Royal Passport account on www.sabon.ro will be activated.
In stores
Register in any SABON store by filling in a simple form and paying a fee of 20 Lei for the membership card. You'll immediately enjoy all the membership benefits.
Other Exclusive Benefits

Selected products
with at least 20% discount every month
Special offers
and exclusive additional discounts
Royal Passport Day
40% off everything, only for members
Don't have a Royal Passport yet? Get it now!
Offers for This Month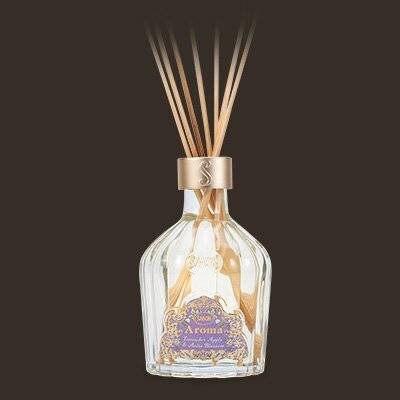 172 lei
Instead of 229 Lei
Terms and conditions apply. Click for details
Gift Boxes
All our luxury boxes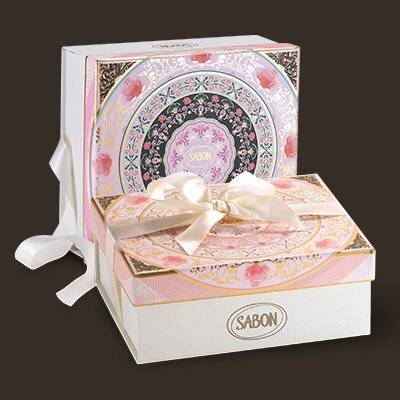 40% Off
Terms and conditions apply. Click for details
Welcome to SABON, the home that enlivens heart and senses
#SABON