Your ultimate beauty & style trends for December
6 December 2022 Estimated time: ~2 min.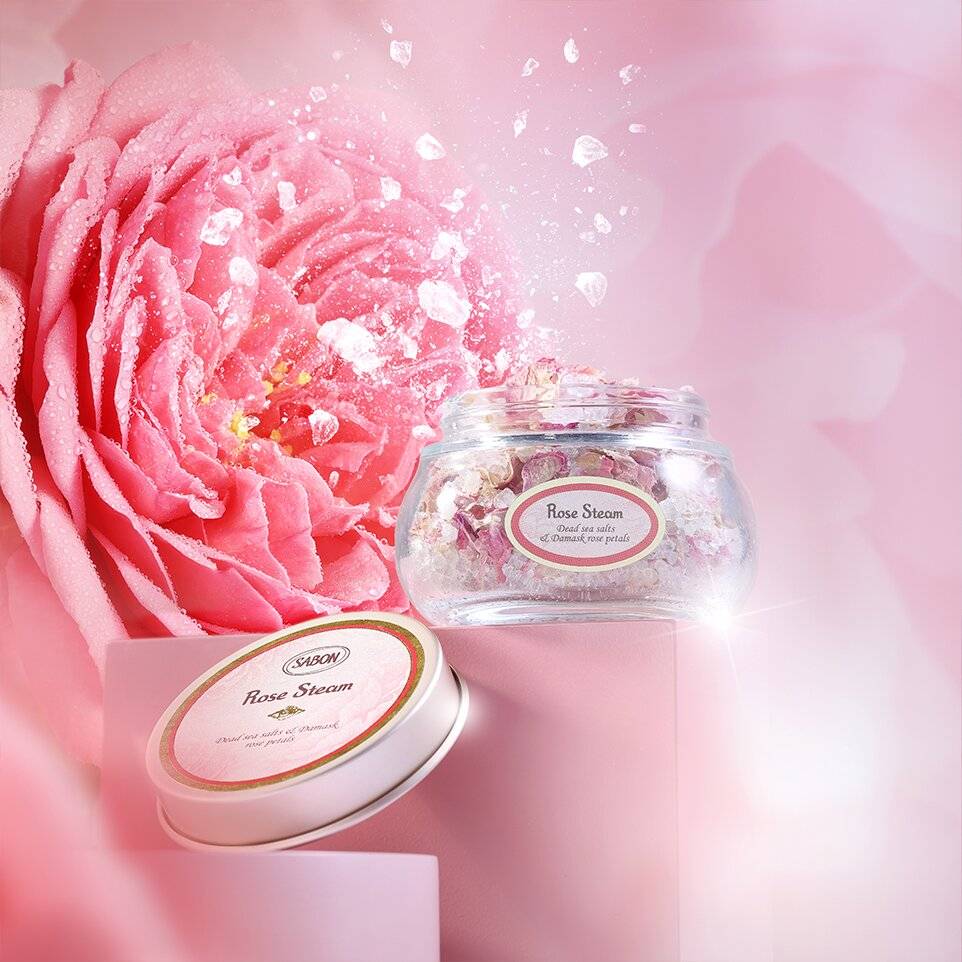 In the month of parties with family or friends, we consult fashion trends, trends in make-up and hairstyles and prepare our feet for the magical night of fun – New Year's Eve!
This year, well-defined lips are still on trend, and lipstick the color of Santa's cloak will probably never go out of style! Whether we're talking about the Christmas night or the New Year's party, don't forget the bright red lipstick, a must have this winter!
Mascara also makes a perfect team with intensely contoured lips, and one of the trendy make-ups is the "cat eye", which you can create with the help of mascara or eyeliner. The novelty is that you don't necessarily have to choose the classic black, but you can go for dark blue, silver, gold or anthracite. And over the line of the eyeliner you can add glitter, for extra charm on New Year's Eve.
Bright eyeshadow won't go out of style too quickly either, and what's more, it will keep its place in the top of the preferences of women all over the world.
Bold colors and hairstyles
While this year's hairstyles focused on simple cuts and natural colors, the hairstyles that will be in trend in 2023 and that you can adopt as early as this month bring an extra boldness and novelty. Long, side bangs are even considered a reference trend for both 2022 and next year.
Since next year's color is digital lavender, bright colors are back in fashion, but also contrasting ones. Balayage in the Mounir technique remains a fashionable choice.
Regarding the New Year's Eve outfit, as well as the one for the Christmas dinner, find out that the most sought-after dress models for this season are dresses made of sequins, followed by those made of velvet.
Skin care, the key to a perfect look
Regardless of the chosen dress, hairstyle or makeup, the key to a perfect look is skin care, so pay special attention to your pampering and relaxation ritual!
Before an important event, set aside at least an hour to take a facial sauna with steam and Dead Sea salts to purify and detoxify your skin. The steam bath helps skin care products penetrate deeper into the tissue.
Continue with a pampering bath where you add an effervescent lump and don't forget to exfoliate. It will leave your skin incredibly silky and supple!
Once the dead cells and impurities are removed, the skin is ready for the body lotion, respectively the face serum, for a lasting glow, and the moisturizing cream, which will perfectly prepare the skin for a flawless make-up that will last until dawn.
Finally, a few puffs of your favorite perfume and you're ready to shine!