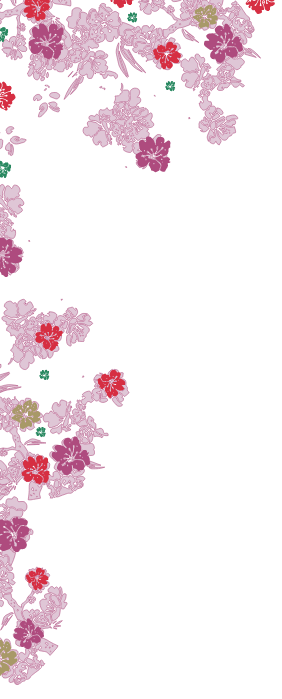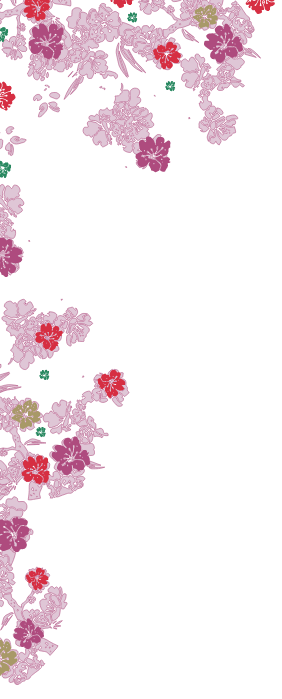 New Limited Edition

The Delight of Cherry Blossom
Discover the Collection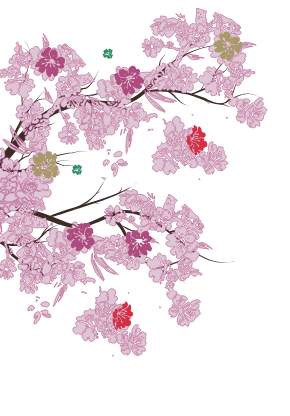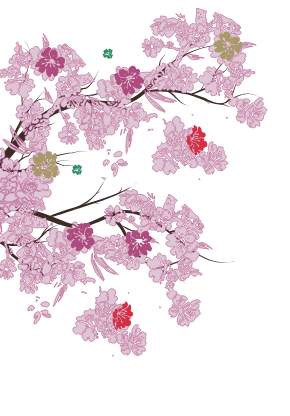 Spark moments of joy
Nature's wonders to infuse our lives with joy
As the wind blows through the cherry trees, surprising pops of pink appear on the branches and our everyday world transforms into a euphoric fantasy landscape. Spring has begun.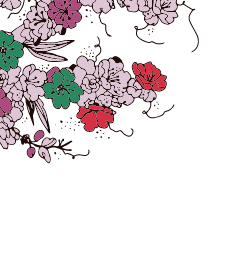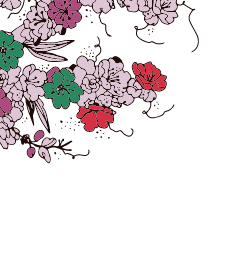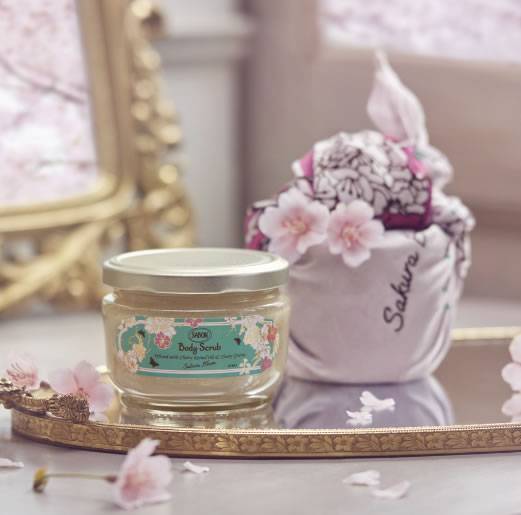 New Formula
Sakura Bloom Body Scrub
Experience our iconic Body Scrub, Sakura Style! We've added two unique ingredients to our beloved Dead Sea Salts: Cherry Kernel Oil and Cherry Granule, for gentle exfoliation and softening effect, that gives your skin a silky-smooth texture.
Buy it now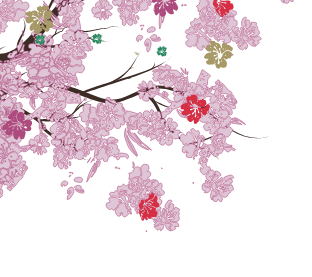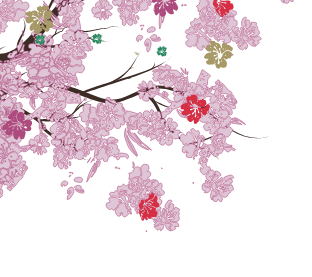 Our star ingredient
New Formula - New Limited Edition
Capture the essence of Cherry Blossom's ephemeral beauty with our new limited edition. It contains many skin-loving benefits, from which we selected 2 key ingredients extracted from cherries for our SAKURA BLOOM collection:
Cherry kernel oil
Rich in vitamins
A and E
Rich in fatty acids
and antioxidants
It helps natural
skin regeneration
Cherry Granules
100% from
natural origin
Gentle exfoliation improving
the skin's natural glow
Combined with Dead Sea salts,
it offers a "new skin"