Vacationing out of your comfort zone- challenge yourself for a better you!
16 August 2022 Estimated time: ~2 min.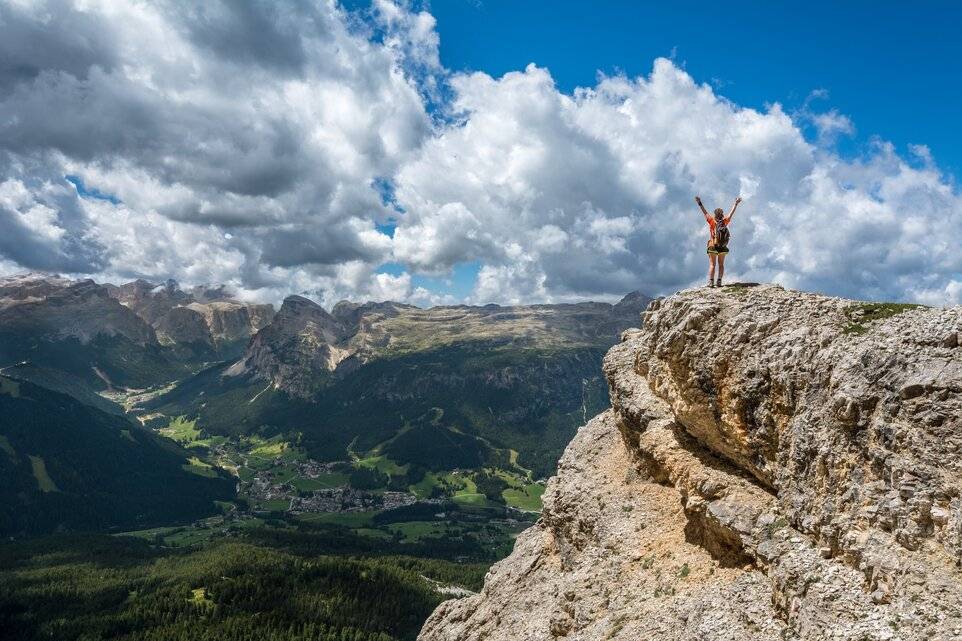 If you have decided to enjoy more adrenaline during the summer holidays, choose destinations outside your comfort zone. Places you haven't been to and don't know much about, but which will feed your soul enormously!
It may sound complicated, difficult and even impossible in the first place, but have you ever thought about a holiday on your own? Even if you are used to always traveling with friends, family or partner, how about just a few days with yourself?
The idea may scare you, but those who have tried it say they are happy with the result. On their travel blogs, people say that "traveling solo is great, it charges you with fantastic energy and helps you discover and rediscover yourself. It's a kind of therapy, a luxury, a must try".
Basically, traveling alone means spending time with yourself, meaning you will start to know yourself better because you will have time to realize what you like, what you want to change, what to give up and what to improve.
Yes, it requires a dose of courage and an openness to new experiences, but you can make a plan for your home for more peace, a daily schedule, with tourist attractions, etc. As advantages, you have the freedom to make your program the way you want, to visit everything you want, without asking for a hundred opinions, but also to test how organized you are.
Disadvantages may include the fact that there is no one to take pictures of you, but the selfie stick was invented, as well as the tripod for the phone. Or you can ask someone to help you if needed.
It would be even nicer to go to a place where you have never been before, possibly just with a backpack with the essentials and to buy what you need on the go.
Say no to travel agencies
If you don't want to go on a holiday alone, but you still crave an extra dose of adrenaline, how about planning your own vacation, without buying a ready-made offer from a travel agency. Even if you go with your family, try this kind of vacation. Especially if you are used to all-inclusive options, where the only concern was to arrive on time at the airport.
Challenge yourself with a destination you have been dreaming of for a long time, look for plane tickets or get your car ready, look for accommodation offers, and you can handle the meal on the spot. Self-catering gives you a kind of freedom and independence that all-inclusive does not offer.
And try new things: interesting hiking, local cruises, water sports, you can find everything in tourist places, and adrenaline is guaranteed!