List of exciting readings for a family vacation
24 June 2022 Estimated time: ~2 min.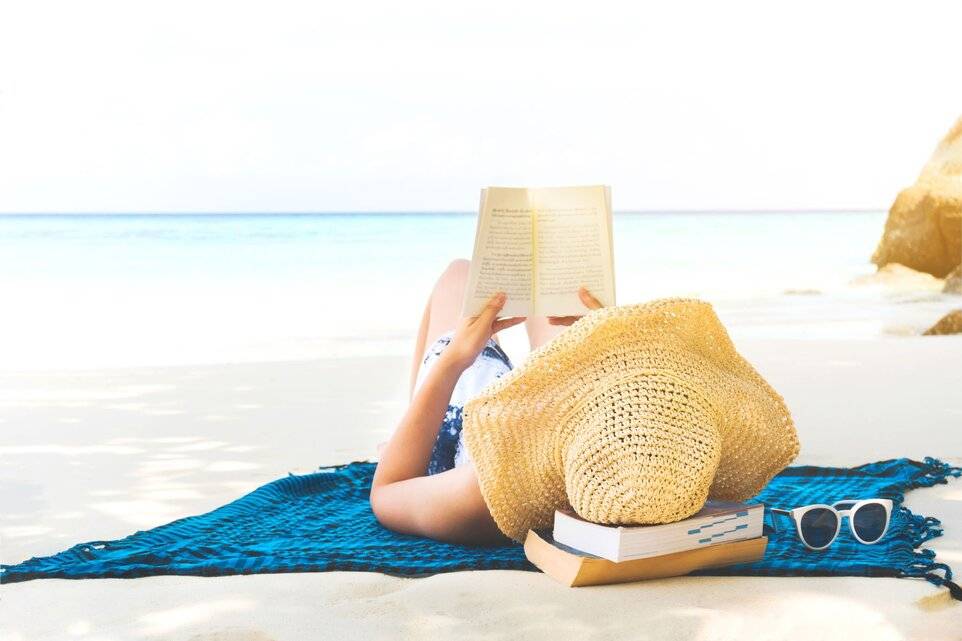 On vacation, you disconnect from the daily routine, turn off the phone alarm, sunbathe on a Monday, and finally manage to get lost in the world of books. We recommend some titles!
When it comes to the right books to put in your holiday luggage, personal tastes take precedence. But here are some suggestions for titles that will satisfy your curiosity and complete the adventure or tranquility of your vacation.
Also, to make younger children enjoy reading, you can read together!
"The Soul Of A Woman", Isabel Allende
As a child, she watched her mother, abandoned by her husband, provide for her three small children without "resources or voice." Isabel Allende became a fierce and defiant little girl, determined to fight for the life her mother couldn't have.
 "The Guest List", Lucy Foley
The Guest List is a psychological novel full of suspense and mystery, which plays ingeniously with your mind, and the upheavals leave you speechless. A tense, but captivating atmosphere awaits you, with complex characters whose life is dominated by secrets and inner struggles.
"Where'd You Go, Bernadette", Maria Semple
Full of irony and humor, "Where did you go, Bernadette?" is the perfect holiday read! The action of the book is centered around the sudden disappearance of Bernadette and the way her daughter, Bee, moves the mountains to find her.
"The Doll Factory", Elizabeth Macneal
A fascinating Gothic story, Elizabeth Macneal's debut book, The Doll Factory, manages to be both a thorough and exciting exploration of what it means to be a woman and an artist in nineteenth-century England.
"The Blooming Of A Lotus", Thich Nhat Hanh
The book of the Buddhist monk Thich Nhat Hanh is a relaxing and wise reading of how happiness means a different understanding of suffering. The lotus in bloom is a metaphor for how our happiness can only exist and flourish only by accepting the difficulties we have to face.
"Where the Crawdads Sing", Delia Owens
Are you looking for a good holiday book in which to discover a survival story, a subtle love story and also some mystery and crime? Well, Where the Crawdads Sing meets all these requirements!
"Petson and Findus" Series, Sven Nordqvist
The series is a real phenomenon both in the writer's home country and in the world. Beautifully illustrated, the books of the adventures of the old farmer Pettson and his companion, the talkative cat Findus, have been translated into dozens of languages!