How to prevent dry lips in cold winter days
8 December 2022 Estimated time: ~2 min.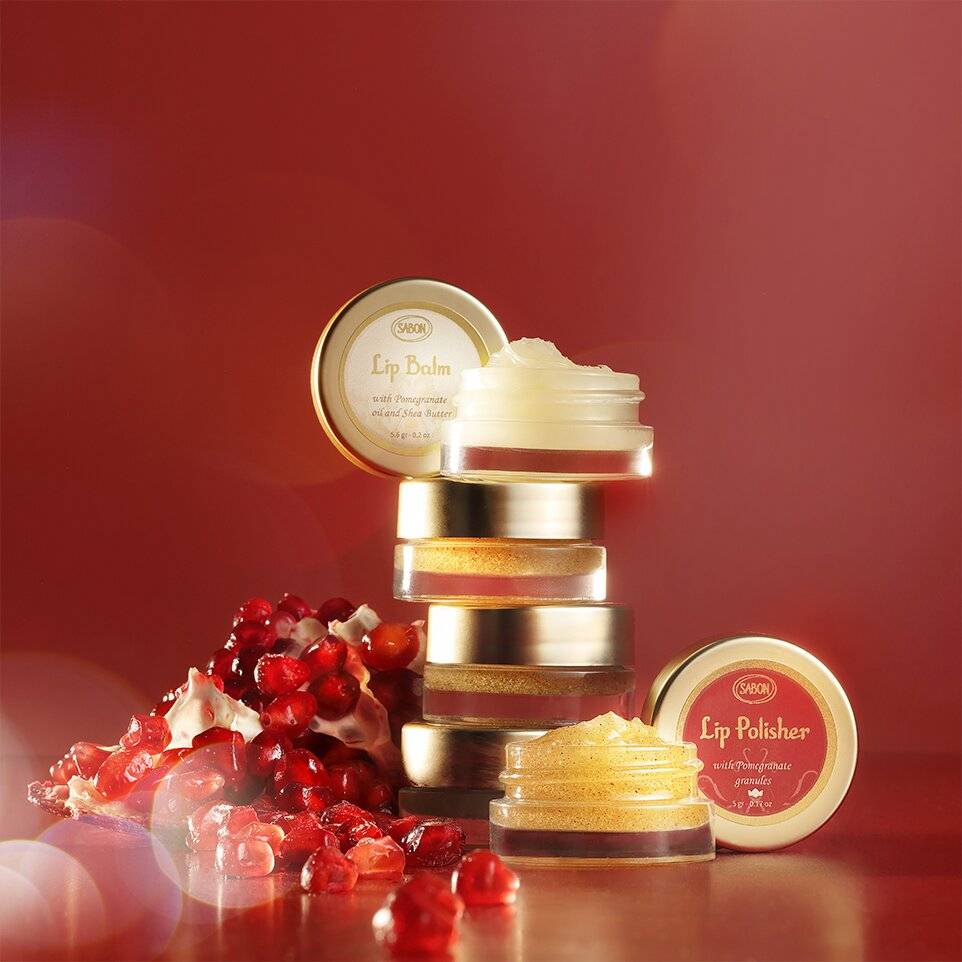 Lips are most affected in winter due to dry air, wind and cold. They dry out, sometimes crack and need careful and dedicated care.
Lips can also be irritated due to factors that we may not even think about, such as fluoride toothpaste, menthol, sodium laurilsulfate, but also citrus fruits and cinnamon. They can cause a local allergic reaction, with dryness, redness and peeling of the skin of the lips.
Repeated exposure to the sun over the years can lead to chronic dryness and repeated cracking of the lips. Therefore, frequent application, in any season, of a lip balm with sun protection factor is an effective measure to prevent drying of the lips.
In winter, it would be better to opt more for the use of lip balms, glosses or lip oils and less for matte or transfer-resistant lipsticks.

Exfoliate and hydrate!
You can remove dry, flaky skin with a gentle scrub with pomegranate seed extract and crushed cherry core to hydrate and soothe lips. Instead of damaging the fragile skin, the lip scrub gently removes dead skin cells, instantly revealing softer, fuller lips.
Apply 1-2 times a week to clean, dry lips, using gentle circular motions to exfoliate.
After exfoliation, pamper your lips with a balm with Shea butter - wonderfully moisturizing for the lips, castor oil - very beneficial for dry skin, keeping it hydrated, and pomegranate oil - rich in phenolic acids, tocopherols and sterols, which are powerful antioxidants against free radicals.
Even before going to bed, apply lip balm to enhance the skin's natural nighttime regeneration processes.
At the same time, consume enough liquids to hydrate yourself properly, and adopt a diet rich in minerals and vitamins, especially iron, zinc and vitamin B.