Stretchmarks prevention is important!
8 September 2022 Estimated time: ~2 min.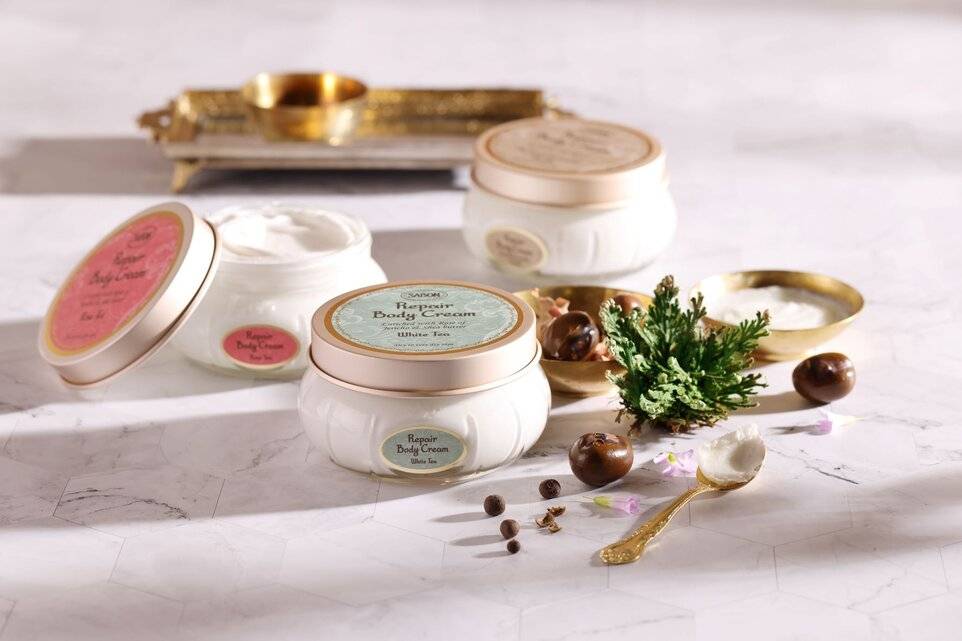 Stretch marks are unsightly and can often leave permanent marks on the body. In their case, prevention methods are extremely important.
Stretch marks are not related to the weight per se, but to weight fluctuations. During pregnancy or when we lose weight, we gain weight and so on, in short periods of time, and the skin has no elasticity and stretches suddenly, those purple-pink stripes appear that, over time, turn white. And stretch marks are not only a strictly female problem!
Men also have stretch marks, especially those who do intense sports and suddenly lose weight or gain muscle mass in a short time. The skin is forced to stretch and the collagen fibers break.
Three steps towards prevention
The skin being the largest organ of the body, it must be treated from the inside as well as the outside.
The first step in preventing and mitigating the appearance of stretch marks is sufficient and correct hydration, appropriate to your body mass and lifestyle.
The second step is to adopt a diet based mainly on plant sources, whole, nutritious staple foods, rich in vitamins, minerals, enzymes and fiber.
Last but not least, regular physical exercise, with the achievement of the sweat point, helps to both prevent and mitigate stretch marks including regeneration, rejuvenation and maintenance of the skin.
Hydration is the key
Vegetable oils prove useful in restoring skin elasticity and implicitly in preventing stretch marks. They deeply nourish the skin and have regenerative properties.
Therefore, massage the area affected by stretch marks daily with wheat germ, Macadamia, Rosa Mosqueta, avocado or Tamanu oils, which are known for regenerating and restructuring damaged skin.
It is very important to apply natural, effective ingredients to the skin. Body butters help increase the elasticity of the skin, significantly reducing the chances of stretch marks and even helping to soften their appearance.
Body creams with Shea butter are wonderful, because this ingredient is excellent for moisturizing the skin, having a deeply regenerating action, to renew the tissue and restore its elasticity.