Keep summer΄s vibe in your September routine
6 September 2022 Estimated time: ~2 min.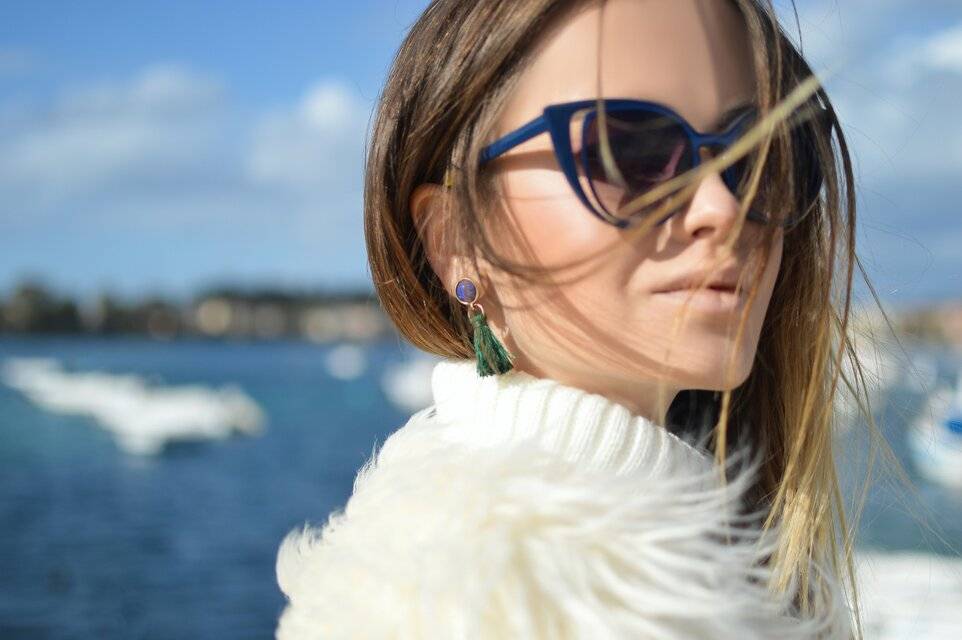 Autumn has come but you really miss summer? Let΄s keep the sunny days in our hearts and in our beauty ritual at least until the first snowfall!
What do you think of when you say "summer"? Colorful clothes, chocolate skin, manicure in crazy colors, natural hairstyles and hair that looks wet, as if it just came out of the sea water...
In autumn, we don't really enjoy all of these anymore, theoretically, but we could!
Here are some tricks you can use if you want to keep summer in your soul as much as possible, but also on your face and body:
Wear colorful clothes
The temperatures drop, of course, we can no longer wear fluid skirts and colored bustiers so often, but we can at least maintain the vibrant colors and transfer them to warm sweaters, hoodies or jackets. It's not a rule to wear black, brown or gray when summer ends, and luckily, this fall's collections are really announcing themselves full of color!
Use seawater hair spray
If you love the way your hair looks in the summer, on the beach, naturally dry and "treated" for a whole day with sea water, know that you can recreate this look at home too. There are special hair sprays and lotions that can recreate that beach hair look. They even contain sea salt and marine flavors that will transport you back to the waves.
"Betray" the sun with a self-tanner
If you love tanned skin and the autumn sun no longer has the power to give you this joy, self-tanner works wonders! Using the right product, you can look in no time like you just got back from an exotic vacation!
Keep the summer glow on your face
Autumn is the perfect season for exfoliating the skin without the risk of being left with pigment spots. It is a plus, therefore, of this season. By exfoliating and gently removing impurities and dead cells, the skin remains impeccably clean, stimulated and purified, the complexion becomes bright and full of freshness.
Once the pores are freed from impurities, you can wash the skin with a cleansing oil that removes excess sebum, nourishes the skin and balances the skin with fattening tendencies. Guaranteed, the skin will get that healthy glow that we enjoy after a day at the beach.