Quiz – How old is your skin?
19 June 2020 Estimated time: ~2 min.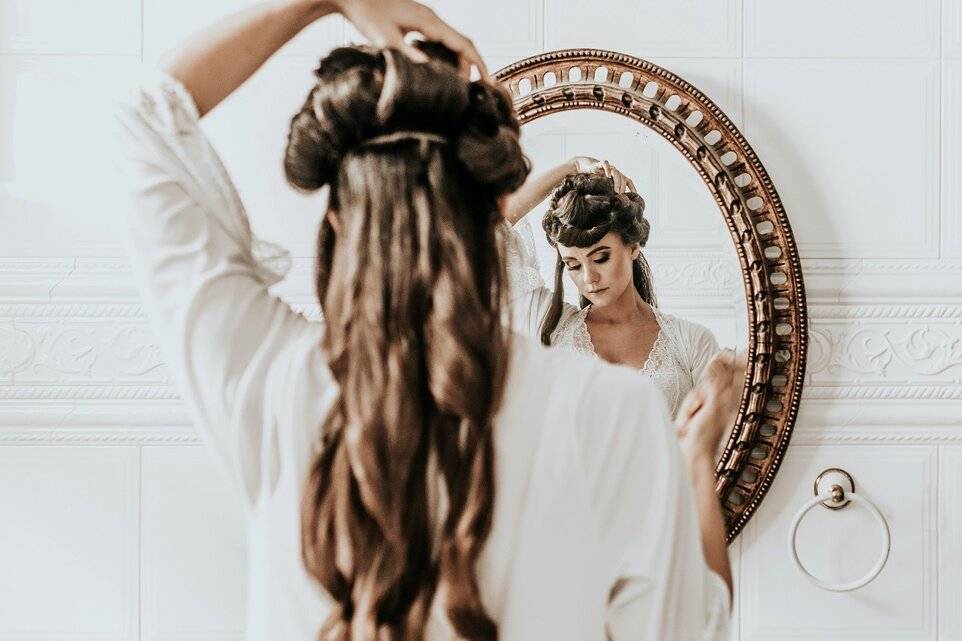 No matter how old you are, depending on your genetic background and your beauty care routine, your skin may or may not betray your true age. The test below will show how young your skin really is!
Choose a single answer (a, b or c) to the questions below and then collect the similar results.
1. How many times a day do you cleanse your face?
a. If I don't wear make-up, I don't cleanse
b. In the evening, before bed
c. Every morning and evening 
2. You usually expose yourself to the sun...
a. All the summer. In winter, I use a tanning bed.
b. In summer vacation, only when the sun is not strong
c. I don't like sunbathing
3. What is your favorite food?
a. French fries
b. Salads, light dishes
c. Fresh fruits and vegetables are my passion
4. Did your first wrinkles appear? Where?
a. Around the eyes, on the forehead ...
b. A few fine lines, only visible when I frown or smile
c. Let's see ... no, none have appeared yet!
5.Do you smoke?
a.Yes, I'm a heavy smoker
b. Occasionally, a cigarette for coffee
c. No, I never smoked 
6. How is your mother's skin?
a. Very wrinkled ...
b. He has expression wrinkles, but smooth cheeks
c. She doesn't show her age at all, we look like sisters!
Most a  -  your skin has outgrown your age
You look more mature than you are, so it is essential to start taking care of yourself properly: in the morning and in the evening clean your skin with a moisturizing milk and then apply an antiaging cream (and use SPF 50 during the day!). Nourish your skin from the inside out, adopting a diet rich in vitamins A, C and E (repairs tissues) and beta-carotene (against free radicals). Quit smoking and tanning. The sun is the greatest enemy of skin youth. 
Most b - Your skin shows your real age
Time was kind with your skin, because you have a balanced life, without excesses, and you know the basic rules of skin care. However, as it is better to prevent than to fight, it is necessary to take even firmer steps towards a healthy life: eat more fresh fruits and vegetables, do not waste nights and never go to bed with make-up on! A moisturizer and an antiaging serum (with vitamin C - in the morning and with retinol - in the evening) will keep your skin in good shape. 
Most c - You have a baby face!
You're lucky, you don't show your age at all, because you have a teenage complexion. Genetic inheritance is probably very helpful, but you also know that a thin cheek is not necessarily kept at great expense, but through careful care and a healthy lifestyle. Your velvety skin is best suited for natural treatments and masks with ingredients that maintain the tone and freshness of the skin.