Top 5 reasons to try a solid shampoo
19 July 2022 Estimated time: ~2 min.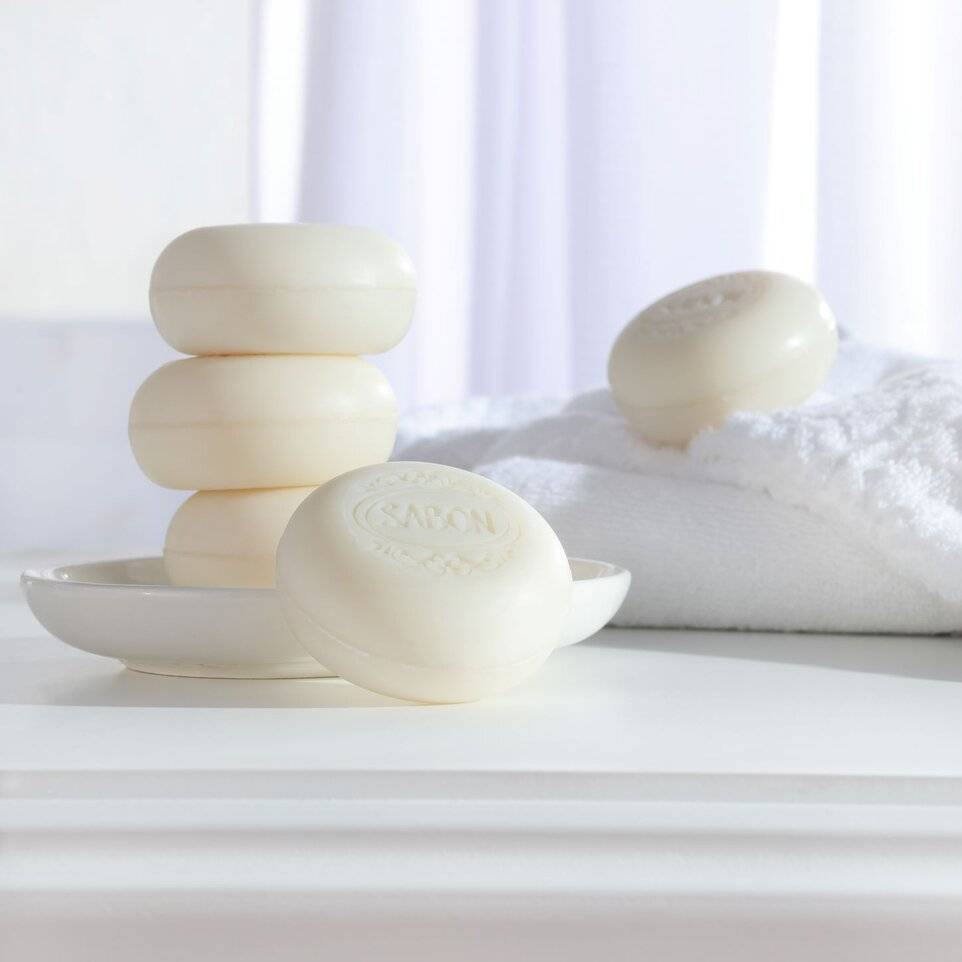 How about we reinvent the way we wash our hair? Here you have five reasons to try a solid, natural, eco and very chic travel shampoo!
We can take the example of our ancestors, who cleaned their hair with the famous homemade soap, prepared by them, but the solid shampoo from today has additional benefits.
1. Natural pampering for hair
A solid shampoo of the highest quality contains miraculous hair oils, such as argan oil from Morocco and camelina oil from France, moisturizing oils, vitamins and essential nutrients that turn hair washing into a true ritual of pampering.
2. Harmless to the environment
Using a solid shampoo with natural ingredients, take care not only of your hair, but also of the environment!
Its solid formula dissolves easily in contact with water, turning into a creamy, rich foam that restores the hair's shine and silky appearance. And it is also eco friendly!
Moreover, the solid shampoo of 91% natural origin is presented in ecological cardboard packaging from managed forests, allowing you to take care of the environment while taking care of your hair.
3. It is more concentrated
Due to its water-free and soap-free formula, solid shampoo is more concentrated than traditional shampoos, so it lasts longer than a liquid shampoo of similar size (about 37 washes).
More, respects the hair fiber and also does not contain preservatives, parabens, sulfates and silicone.
4. Convenient for travel
Solid shampoo is particularly easy to transport and store. Especially when you travel only with hand luggage and we know how difficult it is to take your favorite shampoo with you and meet the requirements imposed by the flight company.
It takes up little space and you can forget about the 100ml limit when you pack!
5. A chic detail
Lovers of solid shampoo can also buy a special metal box for this type of product, to transport their favorite shampoo as elegant as possible.
The box is a small art deco jewel that can then be reused and re-loved, transformed into a small souvenir for precious objects or can be kept as a decorative object.